Health & Fitness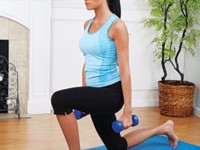 Getting fit does not have to involve going to the gym, or taking up a new sport.
Health & Fitness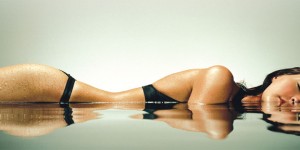 Most people are aware of the importance of recovery in any exercise programme but how many of us factor...
Health & Fitness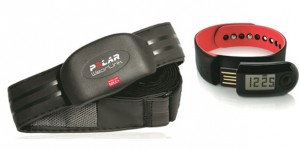 WorkPlay bags Our female contingent is rather taken with this range of female specific sports bags. It's extensive and...