Melanie Richard's Hair & Beauty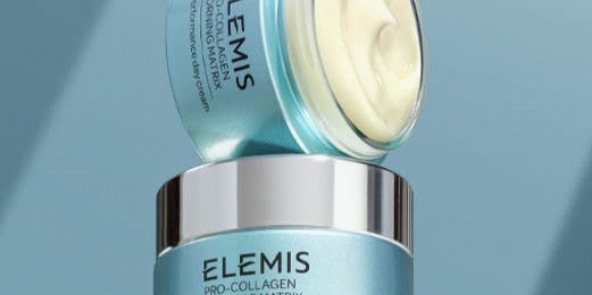 With autumn on its way it's time to reminisce about your summer holidays – and start thinking about Christmas!
The Halloween and Christmas parties are coming – and, of course, you're going to be getting a new outfit for the party season – so now is the time to plan your hair and beauty appointments.
That new hair colour may take a couple of appointments to perfect in time for your Christmas party, and not surprisingly it's also the busiest time of year for most salons, so you do need to plan ahead.
Grab the opportunity now to talk to your hairdresser about that new colour or haircut you have in mind for the autumn/winter season. Your stylist should also be offering suggestions about possible changes to your hair style or colour during your consultation. These may be subtle changes or transformational changes, such as add a fringe or a complete restyle.
But it's not just about the parties in the busy couple of months ahead, it's also about the changes in weather. So, now is the time to consider having a Brazilian/Keratin Blow-dry to tame your frizz during the damper months, and to save time by making your hair easier and quicker to blow-dry.
Olaplex can strengthen your hair but other treatments such as Evo Top Drops will improve moisture, colour retention and shine for the season. Don't forget there are also shine sprays to give instant radiant locks for that special night-out look.
A course of facials will also help you rehydrate your skin after the intense summer sun we were lucky enough to enjoy this year. If you haven't tried them before, Christmas is a fantastic time to have Eyelash Extensions & HD Brows or a Lash Lift treatment.
The next few weeks are the best time to indulge yourself and have some me time prior to the Christmas rush, so why not relax with a massage and a facial before things get hectic?
Go on, spoil yourself!
Melanie Richard's Hair & Beauty
To book call 01733 553600. Online booking is available for most services through our website www.melanierichardshairandbeauty.co.uk
Leave a Reply