"World's Most Exciting Career Fair"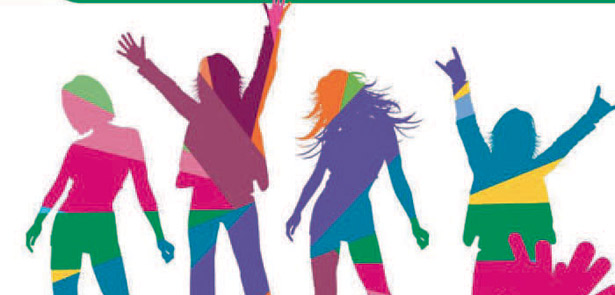 Businesses in Peterborough are being invited to get involved with what has been dubbed "the world's most exciting career fair" on Thursday 18 July from 9.30am-3.30pm
The dual purpose of the event, which will be held at the Peterborough Embankment, is to help young people consider career options and make sure Peterborough has the right skills needed for the future economic growth and development of the city.
Businesses will be able to book a stand for free, and are encouraged to come equipped with interactive activities, bring exciting and interesting machinery to showcase in the 'Innovation Tent' and to talk to young people about the skills they look for when recruiting.
Sue Addison from Peterborough Skills Service believes the event is a great opportunity to raise the aspirations of young people in and around Peterborough, she said:
We're expecting hundreds of the city's young people to attend the career fair to find out about the types of careers they might want to pursue. This is all about making sure our city has the right skills that are needed for future sustainability and business growth. The event will also highlight local business and will feature an Innovation Tent showcasing pioneering new technologies and environmental products being developed by Peterborough companies. There will also be a CV and interview boot-camp, a Dragon's Den style challenge, and live music
Businesses already confirmed to take part include: Ringway, News International, Atkins, Royal Sun Alliance and Marriott Hotel, as well as Media Matters, Metrix Marketing and Athene Communications
who are joining forces to run a 'PR and communications corner' at the event.
For more information and to get involved contact Sue Addison:
01733 317417 or 07754 516128.
Leave a Reply