How is your child coping with school?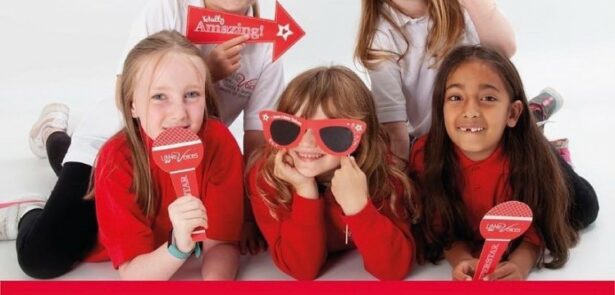 Do they enjoy it? Are they excited to go in each day and learn new things?
If your answer is no, you are not alone! Since the pandemic, so many parents now find their children struggling with all sorts of issues: academic lessons, tests and exams, peer pressure, social skills … the list goes on.
Our younger children missed out on so much social interaction during lockdown and many now find that they simply don't have the skills to cope effectively during the school day. They may have fallen behind with their learning and no longer have the confidence to speak up in class to ask for help. Many are struggling to read out loud in class or in an assembly, for example; to present a piece of homework or perform in a school production.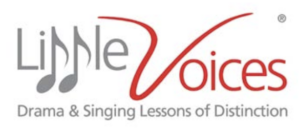 Some older pupils too, are now finding that their mental wellbeing isn't as sure as it once was – and the added pressure of exams at this age is making it worse.
So, what's changed? The simple answer is confidence. We have seen a huge drop in children's confidence levels recently and this, in turn, puts pressure on their mental ability to succeed.
What can we do to help? It is proven that the arts and creative subjects are good for our mental health. Performing arts may be out of a child's comfort zone initially, but they are FUN – and when an activity is fun, a child will learn so much more. When lessons are taught in small groups, a tutor can really get to know your child, giving them the one-to-one tuition and individual attention that they deserve – there's no getting lost at the back of a class of 30+!
Learning together with like-minded people always makes an activity more enjoyable – and small groups mean that your child will really feel like part of the family. At Little Voices, lessons focus on drama and singing that everyone can enjoy, and pupils work on musical theatre shows such as Annie, Grease, The Wizard Of Oz, Mamma Mia!, Matilda and The Greatest Showman, to name but a few!
We have seen how children's confidence soars whilst learning in small groups – and not just in lessons. Parents tell us their child has suddenly entered the school talent show, or was given the lead role in the school play. We have teens who now lead the debating team at school, or who had the confidence to start up a school magazine by themselves, sing solo in the choir or sailed through their college interview with ease.
Does your child need a confidence boost? Come and join the Little Voices family! www.littlevoices.org.uk/peterborough
| 07801 953643

Leave a Reply