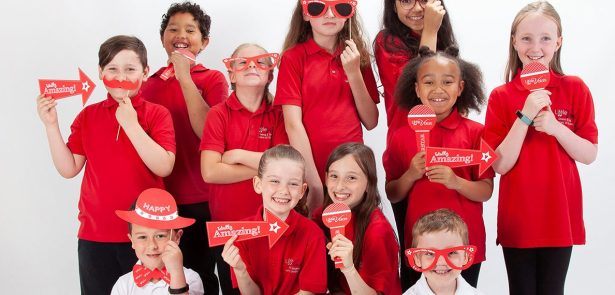 Little Voices performing arts school opened in Peterborough in 2013 and has many success stories of former pupils now working professionally. However, it's not just about putting children on the stage.
Mental wellbeing is so important right now, so lessons are taught in very small groups meaning tutors can give each child the one-to-one attention and individual tuition they deserve – no getting
lost at the back of a class of thirty or more! This not only means that tutors get to know each child and how best to teach them, but also makes Little Voices feel like a family – and happy children are confident children!
With highly-qualified tutors, who regularly perform on stage, pupils gain expert tuition in a fun and friendly, safe and stimulating environment. As pupils learn performance skills, they also gain many life skills along the way, giving them the confidence to handle nerves, read out loud in assembly, create a good impression in an interview or present to the board in later life!
Principal of the performing arts school, Julie Armstrong, told us: 'We are thrilled to have won several awards, including the What's On 4 Kids award and the prestigious Children's Activities Association – 5 Gold Stars award, meaning that parents can trust that their child will be safe and well educated whilst they are in our care. It means our staff also have added training in first aid, child safeguarding, fire marshalling, mental health and data protection, giving parents peace of mind.' Little Voices is also recognised by The Children's University and older pupils can gain extra UCAS points for university entry with their qualifications from The London Academy Of Music And Dramatic Art.
With classes available across Peterborough, Little Voices teaches children from 4 to18 years – apply now for your child's free session.
Julie continues: 'The performing arts are brilliant for children in so many ways: whether your child
is heading for the stage, or simply needs a bit more self-confidence, our drama and singing lessons can help. Come and join the Little Voices family!'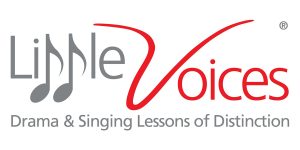 Leave a Reply