Exceptional homes for exceptional students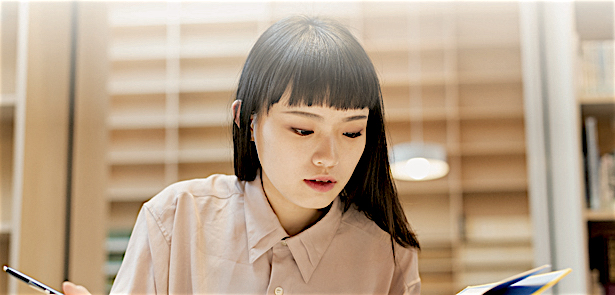 The new academic year brings an influx of international students arriving to study at top schools in the UK. Gateway Education is a leading education consultant with over 15 years' experience in helping international students gain a complete UK education.
Gateway's mission is to empower globally mobile students to achieve exceptional education milestones by providing high-quality, flexible, learning experiences that instil connectedness, individual responsibility and a desire for high achievement.
Gateway works with many independent schools across the country and takes students through school selection, admission and entry through to the long-term dream of securing a place at a top university.
The total care package that gateway provides ensures that students can focus on achieving success whilst Gateway takes care of everything else and a vital part of this is to find caring host families.
Emma Faulkner, Gateway Accommodation Officer explained: 'Hosting a student can be a meaningful experience as they get to enrich their understanding of local culture and customs and helps the students to build relationships and improve their English. In return hosts will gain an insight into other cultures, an opportunity to help young people learn and develop – all supported by a generous care allowance.'
If you think you can provide a nurturing home to a student on a short-stay basis in the area then please contact us to find out more – 01604 642 082 or email
Leave a Reply