A Taste Of La Dolce Vita
A Taste Of La Dolce Vita 1 2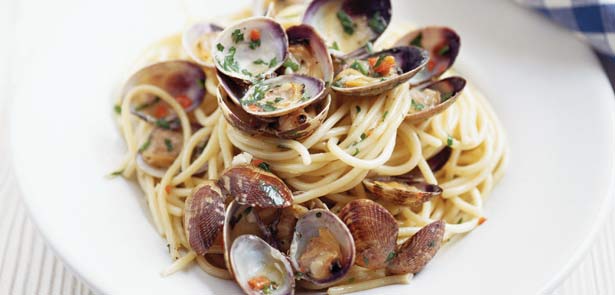 After attending Peterborough's Italian Festival as guest of honour in 2011 Antonio Carluccio, the 'Godfather of Italian Gastronomy', vowed to open up a restaurant in Peterborough's vibrant city centre. After more than a year of anticipation, Carluccio's has finally arrived!
The Italian restaurant chain opened its doors to the public on 6 February 2013 following a launch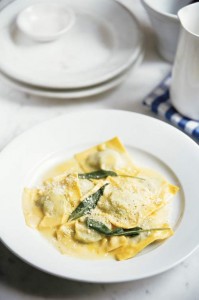 party attended by Antonio himself. Located in the heart of the Queensgate shopping centre, the restaurant offers an all-day dining experience from breakfast right through to dinner. Food lovers will also be able to browse the range of authentic Italian ingredients at the trademark Carluccio's food shop, or take home freshly prepared treats from the delicatessen.
Carluccio's, founded in 1991, prides itself on offering a "genuine taste of Italy" at sensible prices. All of the dishes are prepared using fresh seasonal ingredients, many of which are sourced directly from Italy in order to create truly authentic flavours. In fact, the restaurant claims they only use mozzarella that has specifically been made from buffalo milk to get the taste exactly right! Specially trained Carluccio's chefs also prepare food on site daily, even hand-making their own focaccia bread.
The menu features a variety of classic Italian dishes, with some original twists. First courses, or 'primi', include Italian favourites such as thick soups, calamari, and bruschetta. Antipasti plates laden with traditional specialities such as Parma ham, buffalo mozzarella, balsamic onions, caponata, rustica olives and juicy artichokes are also available to share.
A Taste Of La Dolce Vita 1 2
Leave a Reply