Fenchurch House Care Home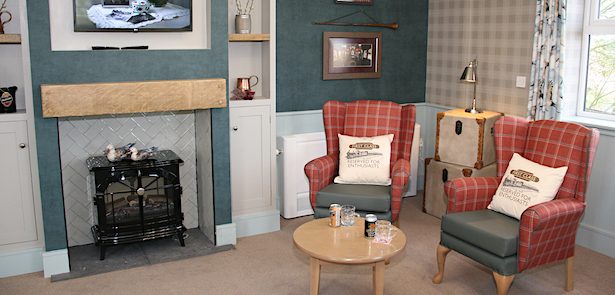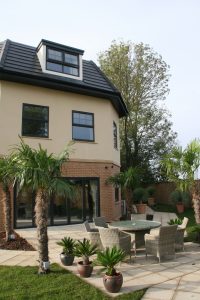 Fenchurch House Care Home in Spalding provides affordable luxury care, with a warm family feel. Located in Spalding Common the care home opened in October 2020 and specialises in residential care, short-term respite care and specialist dementia care for up to sixty people. Friendly experienced staff offer reassurance and protection for your loved ones, following thorough practices to keep them safe and secure.
Spread over three floors the care home boasts its very own pub The Mallard Tavern where residents can visit for a drink or enjoy activities such as pub games and quizzes. The home has its own café called the Gatsby Bistro, an ideal meeting place for residents and their families to enjoy refreshments and freshly made cakes and bakes whilst visiting. The entertainment suite which features a cinema, games room and library, and The Pantry craft room with an OMI interactive table, provide plenty of choice for residents wishing to participate in their hobbies and pastimes.
Home Manager Suria Webb is one of Country Court's longest serving employees, having joined Ashwood Nursing Home in Spalding in 1998 as a night nurse. "I am very excited to be managing our beautiful brand-new care home in Spalding. In these difficult times the elderly population is particularly vulnerable at home". She explained "People may be concerned about how a relative is coping and would like to have more support, here at Fenchurch House we will offer peace of mind and security".
For more information about Fenchurch House Care Home please contact Suria Webb, Home Manager on 01775 711 959 or email
Leave a Reply