Kate's Kloset – Lingerie: Exploring the Bottom Line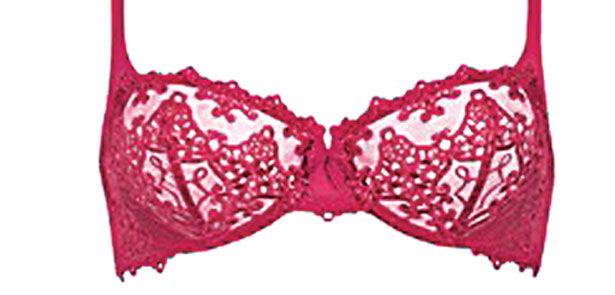 It's clear, underwear is important. But isn't it about time we gave our unmentionables more thought?
It's a message that gets repeated over and over by celebrity stylists: underwear is important. Trinny and Susannah made themselves famous by feeling up their hapless charges, while Gok Wan is all about 'taming those girls.'
But how many of us actually care about our unmentionables? I'm the first to admit that I grab whatever's clean, without caring too much if my bra and knickers match let alone what they'll do for my shape once I don my outfit for the day. Will my bra strap show? Will I have a VPL (visible panty line)? Do I have time to worry about it? No, not ever. And who's looking, anyway?
The more I think about, however, the more I realise I'm missing out on an opportunity. Growing up, I remember my mum and grandmother had a closet full of lace and satin. Slips and petticoats and corsets and suspenders and stockings. These bits and pieces used to be essential, but now they're lost under a sea of cotton thongs and t-shirt underwires (if we own them at all).
I say we bring them back. I say we bring them back with a vengeance. First up, I'm going to hit the Triumph essentials range, because it's pretty and I can afford it.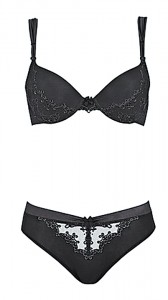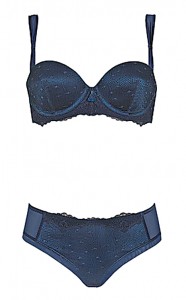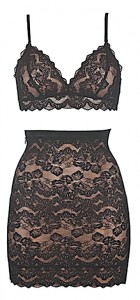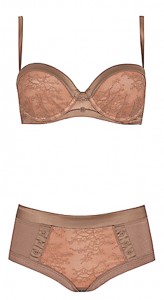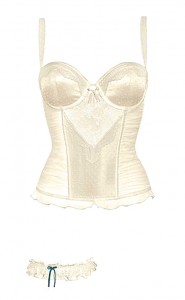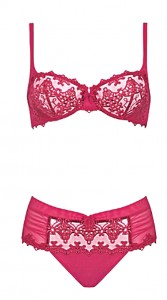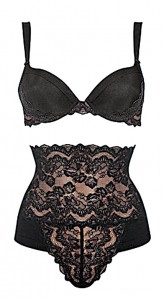 Leave a Reply