Key Feste 2017: sports and more…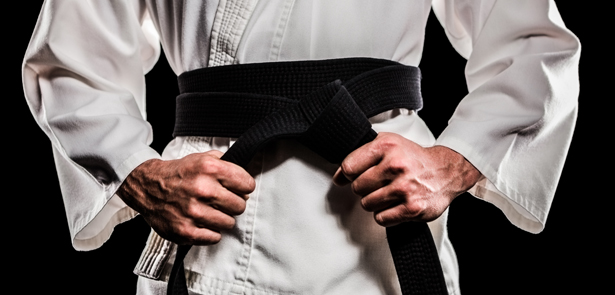 Key Feste is getting radical! New additions to the Key Feste weekend include displays and workshops in dance and martial arts, swimming and activities at the Lido and multi sports activities and sessions – with the chance for the public to get involved too. There will also be a climbing wall, skateboard ramps and kayaks on the river.
Dance
Hebden School of Dance and Danzfusion dance groups will be performing a selection of Ballet, Tap and Acrobatics dance, with workshops open for children to join in. Danzfusion will perform a selection of Street Dance, Acrobatics and Mash Up for children to watch and then have a go themselves in a workshop – there may even be some taster sessions of Fusion, Flava and Body Jam so grown-ups can get stuck in!
Martial Arts
Clifton Findley, former World Kickboxer, will be coming down with some of his students to provide displays and workshops for people of all ages. The festival will also feature Hampton Shotokan doing demonstration and workshops, with other martial arts.
Graffiti Tent
Release your creativity with the festival graffiti workshops! Under the guidance of artists Process Smith and Nyces learn how to make your mark with a spray can using stencils and freehand designs. Express your individuality and create your own wearable t-shirt with Mik Richardson.
Skateboarding
Pick up your board or skates and hit the ramp on the River Embankment. For Key Feste weekend there will be a temporary ramp set next to the River. Anyone with their own board or skates is able to have a go and show off their talents in the air or if you're more of a spectator than a skater, stick around and watch some of Castillo's team showcasing their skills (see next page). Please note, skaters will only be allowed on the ramps if they wear helmets and are asked bring their own boards.
Multi-sports – and beyond…
A whole variety of sports coaches will be there on both days, running a range of sports activities which are free for everyone to join in. The Lido will also be open over the weekend, with sports and performances happening on the grass and fun for all in the pool at the last weekend of the season.
Buskers Wanted!
Over the weekend, Vivacity will be offering slots to musicians who will be in with the chance of winning £250 or £100. Prizes will go to the best two buskers as chosen by the public. Musicians will have the opportunity to perform in various spots around the festival and will have the chance to promote themselves as artists.
If you are interested in performing at Key Feste please contact [email protected] vivacity-peterborough.com
See also our special features on Key Feste arts highlights, Urban Astronaut and Castillo Skateboards!
Key Feste will run from 12:45 to 8pm on Saturday 2 Sept and 12-5pm on Sunday 3 Sept. For the latest updates, visit: www.vivacity-peterborough.com/theatre-arts/key-feste/

Leave a Reply