The Market Cobbler, Peterborough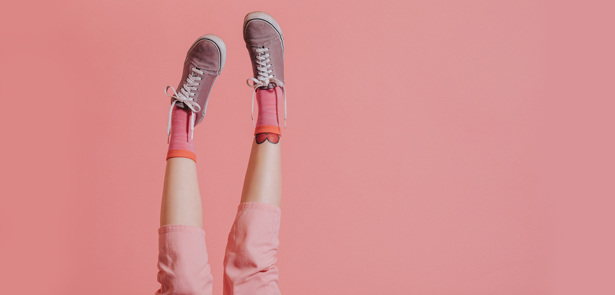 The Market Cobbler offers years of experience key cutting, engraving, and mending the shoes and leatherwear of Peterborough residents
Staff at the Market Cobbler have been offering their fast and friendly service for decades, making this the place in Peterborough for shoe repair, key cutting or the perfect gift for a loved one. Don't throw those shoes out – repair them! The Market Cobbler can re-sole shoes, undertake heel repairs or mend leather in next-to-no-time, giving old shoes and boots a new spring in their step. In fact, all leatherwear items – from handbags  to luggage and clothing – can be restored to their former glory by their experienced staff, and all at unbeatable prices.
They also cut thousands of keys every year, covering every type of key there is, from safe keys, car keys and window-locks, to electronic keys such as car and alarm keys. They can also work with coded keys, so whether you have a key emergency or are simply after a spare set of keys for the neighbours, they've got you covered. Looking for engraving undertaken with care and attention to detail?
The Market Cobbler's distinctive engraving services cover glass, metal and silverware of every size and shape, including gifts trophies, plaques and signs. This Valentine's Day they are also offering truly unique engraved roses – the perfect gift for any loved one among a variety of other imaginative and original gifts.
Market Cobbler
• Unit 7, Rivergate Shopping Centre, Viersen Platz, Peterborough PE1 1EL.
• 01733 340540, www.themarketcobblerpeterborough.co.uk
• Facebook: search 'Market Cobbler Peterborough'  
Image: freepik.com/free-photos-vectors/background
Background photo created by rawpixel.com
Leave a Reply