Protect your eyes this summer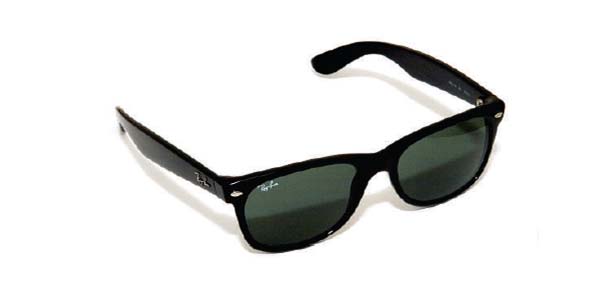 A little advice from dispensing optician Jan Neville  
We need to wear sunglasses to protect our eyes from harmful UV rays. Those working outdoors, undertaking sporting or leisure pursuits and driving should be particularly aware of their importance. Sunglasses should combine a UV filter and a suitably dark tint – possibly mirrored and/or polarised. The density/darkness is important to counteract the sun's brightness and the UV properties absorb or reflect its harmful rays.
Polarising – made popular with the introduction of the Polaroid brand – reduces 'glare' so is particularly good for driving in the summer, reducing glare from the road surface and bodywork of surrounding vehicles. Not to be forgotten in the winter months, too, with the low sun and wet roads. So what about the 'looking good' bit? For opticians, eye care and protection may be paramount, but we don't want to forget the fashion element. Currently, 1950s, 1960s and 1970s styling is prominent – very much retro styling with larger shapes inspired by the wayfarer and aviator, made iconic by Rayban. However, we must not forget the sports influence of the wrap-around and mirrors is Oakley.
We at J.Neville Opticians stock a large selection of Ray-Ban and Oakley sunglasses which combine all the features outlined. Other ranges stocked include Versace, Red Bull Racing, Michael Kors, Polo and Marc by Marc Jacobs. Come and browse our stock. With over 30 years experience we can guide your choice of design whilst outlining their individual protective properties. The ultimate summer eyewear win-win situation!
JAN NEVILLE OPTICIANS 18 Broad Street, Whittlesey, Peterborough PE7 1HA 01733 208578
Leave a Reply