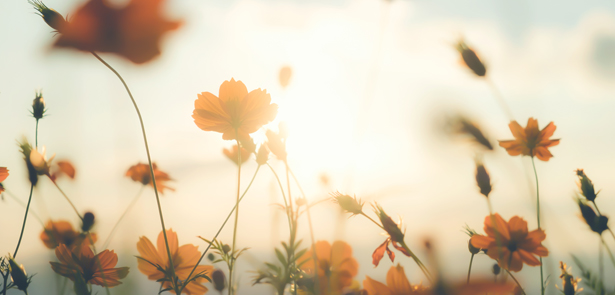 Eavesdropping on a conversation changed my life!" says Lesley Edwards...
"I overheard a friend telling someone her daughter had just graduated as a hypnotherapist and it really sparked my interest. After volunteering for over 25 years as a Samaritan I was looking for a different way to help people achieve a calmer life so I went along to an information meeting…" The rest is history – Lesley is now herself a fully qualified hypnotherapist, helping people to overcome their fears and achieve their goals. "Solution focused hypnotherapy is about helping people to use possibly their greatest asset – their brain.
Explaining how the brain works and why they feel as they do can be a real eye opener. For so many people knowing that there is a reason for their negative thoughts is the first step to a new life." Lesley has a background in dental nursing and knows from experience how many people suffer anxiety, depression and fears from simply worrying about their future to struggling with specific phobias of needles, spiders or flying, amongst many others. "Hypnotherapy is non-invasive and unlike stage hypnotherapy I don't make anyone do anything they don't want to do, such as run around like a chicken! I offer a calm, safe environment for clients to experience the power of their brain using positive words and imagery."
Lesley is currently based at home in Werrington but hopes to have premises with full disabled access by the end of September.
Calmer Life Hypnotherapy
0771 8369723
Image: www.freepik.com/free-photos-vectors/background
Background photo created by ijeab
Leave a Reply