Javawocky – Stamford's newest coffee shop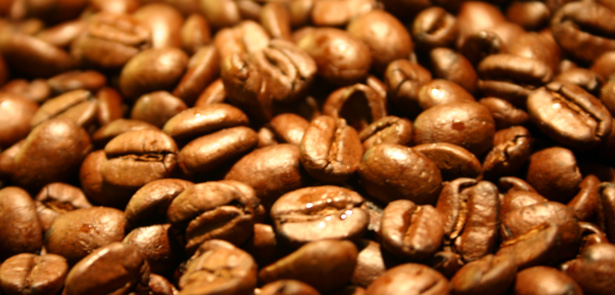 Visitors to Stamford's High Street can enjoy a brand new coffee shop as new store Javawocky opens in mid-August 2015...
Following a total renovation of the former 'Beans' site on 72 High Street, Javawocky will bring together the finest coffees from independent UK roasters; fantastic modern décor; and top quality food. Ben Wright, founder of Javawocky, comments, "We promise this will be one of the best places to come in the town, and our coffees will appeal to connoisseurs and commuters alike."
Javawocky aims to bring something different to the Stamford. "By investing in training and equipment to make the finest coffee, we want to establish ourselves as the 'go-to' coffee shop in Stamford," states Wright. "Customers will discover the seasonal food, sandwiches made throughout the day and our top quality range of loose leaf teas. Free superfast broadband will also be available to all customers should they wish to do a little business with their latte!"
Javawocky will open mid-August on 72 High Street, Stamford, Lincolnshire.
Leave a Reply