Perkins Great Eastern Run free training sessions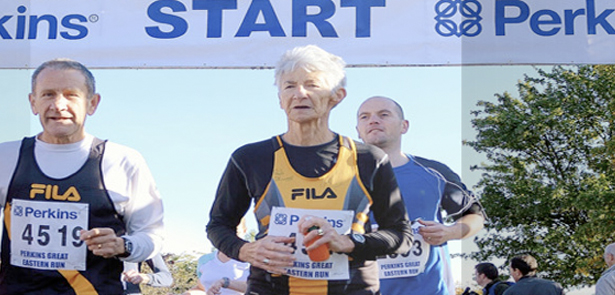 It's not long to go till race day, and the second of the free training sessions offered by organisers of the 2013 Perkins Great Eastern Run is scheduled for Wednesday, 2 October
Classes are designed for all levels of fitness and ability, whether you are an experienced runner or just need that little bit of extra help. The training evenings will be overseen by experienced runners and coaches from Peterborough's leading local running clubs and are overseen by fully qualified UK athletics endurance coaches. There will also be advice available on training, correct running shoes, nutrition and preventing injury.
There is no need to book, but as 2,300 runners have already signed up classes are expected to be well attended.
The event will be held at the Peterborough Embankment Athletics Track on Bishops Road.
Training starts with a warm-up at 7pm and will last between 30 and 90 minutes depending on ability.
Free parking is available at the Regional Fitness and Swimming Centre car park and the athletics track has full changing and shower facilities.
For more information, visit www.perkinsgreateasternrun.co.uk
Leave a Reply