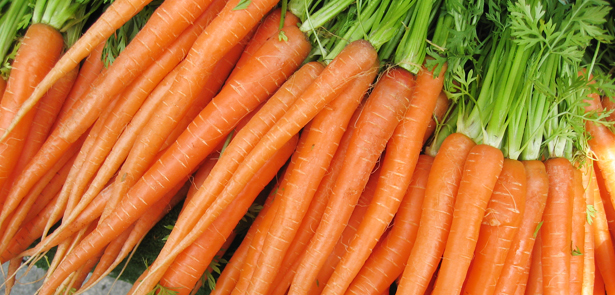 Apparently, on average, we consume around 7,000 calories on Christmas day (with the recommended daily allowance already reached by 2pm!). It's also believed that the average person will gain 6lbs between Christmas Day and New Year's Day
It's not all bad news. Traditional Christmas grub contains a wide range of important vitamins and minerals. But, how did these foods become so synonymous with this festive feast? In terms of meat element, turkey is the one we most associate with this meal and it was Queen Victoria who first served it at the Christmas meal. Its popularity spread and today something like 90% of the population have turkey as their meat of choice. Queen Victoria was also responsible for roast potatoes making an appearance at Christmas – before then they were always mashed. Sprouts appear to be one of the oldest traditions, arriving from Belgium over 400 years ago. Their inclusion is probably due to the fact that they are one of the few vegetables that grow in the winter. And, of course, mince pies. These were originally made with meats, fruits and spices and in the 17th century Oliver Cromwell decided that this pie was excessive and decadent and banned them from being eaten on Christmas Day – a law, incidentally, that has never been abolished!
Here's the good news!
Clementines and satsumas, a fruit favourite at this time of year, are high in vitamin C which boosts the immune system and can help keep coughs and colds at bay. Goose, which is becoming more popular, is a darker meat than turkey and is fattier, making it very juicy. Goose contains less saturated fat than butter or lard and is high in polyunsaturated and monounsaturated fats which have been reported to lower 'bad' cholesterol. Therefore, eaten in moderation, it may be beneficial to your heart. And both goose and turkey are full of protein and turkey meat is rich in B vitamins, zinc, iron and selenium. The usual vegetable accompaniments, such as parsnips, potatoes and sweet potatoes offer significant nutritional goodness and contain vitamins A, C and B. Both sweet and regular potatoes are high in carbohydrates so don't overload your plates with them! Chestnuts, unlike other nuts, are comparatively lower in calories and fat and have a high starch content. They are also a richsource of protein, fibre, 'good fats' and other nutrients such as iron, calcium, magnesium, zinc and potassium.
Cranberries – research suggests that these have antioxidant, anti-inflammatory and anti-cancer properties. It's also been said that they can help prevent urinary tract infections and support the immune and digestive system. Brussel sprouts – no Christmas meal is complete without this little green veg! And, it's packed with good things: vitamins A and C, folate, potassium, magnesium, calcium and fibre. As for the rest of it, chocolate, mince pies, cakes and sweets, they are the main culprits for weight gain. But hey, it's Christmas, and just for a few days a year we should all be allowed the luxury to indulge in the 'naughtier' foods.
Happy, healthy Christmas!
Leave a Reply