Eating out this Christmas | The Stage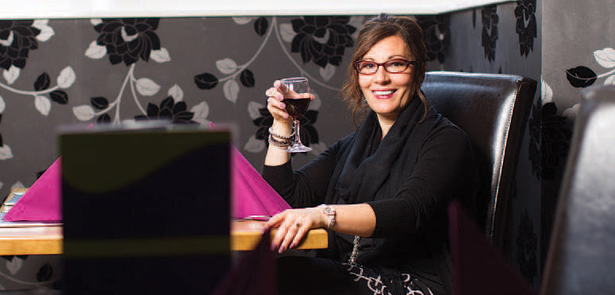 Tuck into The Moment magazine's guide to the best restaurants and eateries in Peterborough this season, this time featuring The Stage, Market Deeping
We talked to: Sam Raines, assistant restaurant manager
What style(s) of food do you offer?
We offer a base of traditional homecooked pub favourites, topped with a few extra special à la carte dishes, to cater for varying needs.
How would you sum up the experience of eating in your restaurant?
Whilst every experience is unique and our service is tailored to the occasion, we aim to make every customer feel special and work to meet their needs, whilst offering a warm and friendly service, and high quality food. From the moment you sit down we look after your needs, giving you more time to do what you came to do; relax and enjoy your meal.
Choice from the menu?
I enjoy a well-cooked steak, and our current 10oz sirloin certainly offers the flavours and juices that keep your mouth watering. Having said that, our current menu also gives several opportunities to try something a bit different, and the tapenade crusted seabass is equally as tasty, and actually a little more exciting!
What's special for Christmas?
The chance to eat, drink and be merry amongst friends and family without the hassles or the washing up – that's what's special at The Stage this Christmas. Options are a weekday festive menu of four courses, or a weekend menu of four courses and the chance to party the night away with our Friday night disco or Saturday night live music.
What will you be asking Father Christmas for this year?
A flash sports car… ? Failing that, a good cookery book and maybe the odd lesson, as I enjoy and appreciate food but always have to get other people to cook it!
16 Market Place, Market
Deeping PE6 8EA
01778 343234

www.deepingstage.com
Leave a Reply