The Vow Factor – Vow Bridal Gallery

SANYUKTA SHRESTHA
● PROVENANCE / Sunyukta, who was born in Nepal, but is now London based, has been designing since she was 17-years old. As a graduate of the London College of Fashion, is known as a rising bridalwear star.
● ACCOLADES / Sanyukta has recently been awarded 'Highly Commended Brand Leader in Design' at the SOURCE Awards, the Global Awards for Sustainable Fashion.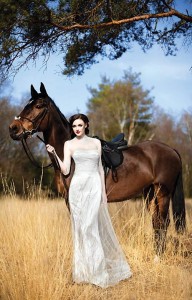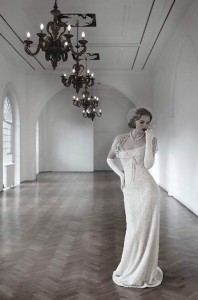 ● STYLE / Hand-crafted luxury underpinned by a strong environmental ethos. Expect elegant lines and retro silhouettes.
● WHY / Sanyukta's gowns are not just to be worn, they're statement pieces and future collector's items. Her commitment to economical sustainability and assisting in the economic development of her birthplace, also ticks a  box with us.
Leave a Reply