Kate's Kloset | do skincare products actually work?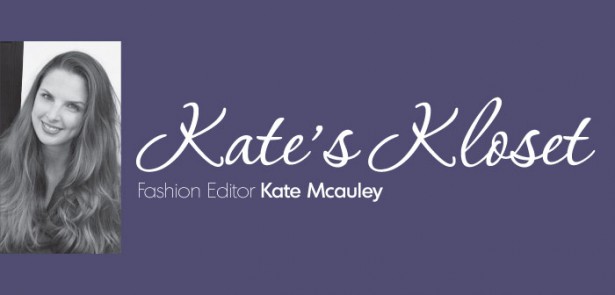 Ah, the age-old question – and I get asked it all the time. Back when I was in my 20s, I didn't believe a thing people (or the big cosmetics companies) told me. My face hadn't heard of a wrinkle, my eyes were always bright (no matter what I'd been up to the night before) and my hands were soft and my nails were strong. I spent years going to bed with my make up on and the only thing that I used to wash my face was a splash of soap and water. I'm grimacing as I write this. I'd always looked young for my age and – rather arrogantly – I thought time would never catch up with me.
But with age comes wisdom – along with the beginnings of crows feet, laughter lines (good bye cute dimples, hello repellent scored cheeks), adult acne and blemishes that don't heal as quickly as they used to. Needless to say, I quickly changed my tune and jumped on the anti-aging bandwagon.
And didn't I turn out to be the model student. I bought into anything and everything. The beauty counters saw me – and my premature frown lines – coming. Hard-earned pounds were spent on designer brands claiming to change my life and celebrity-recommended miracle fixers for the budget shopper.
Lucky for me (and my bank balance), all my research has paid off and I've finally come up with the perfect set of products – and, since I'm always asked, I thought I'd share my motley crew with you.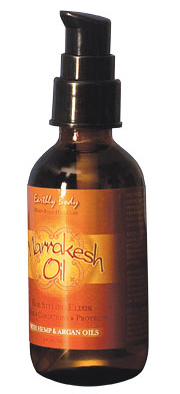 OK, so the bottle isn't the prettiest thing I've ever seen, but I've never had smoother hair – and a little bit goes a long way.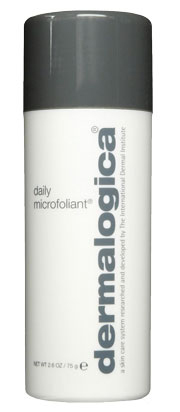 This has been my longest serving product. Yes, it's a little pricey, but used daily it keeps your skin looking fresh and even.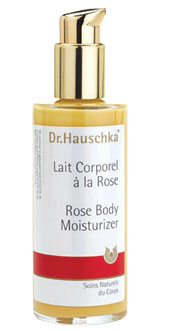 Dr Hauschka rose body moisturiser, £24.95, www.drhauschka.co.uk
I have really dry skin, particularly on my legs – and this is the only thing that works. Sorry, Nivea and Vaseline, you're fired.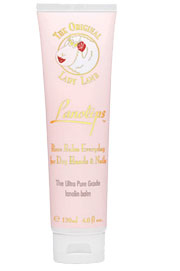 Lanolips rose balm everyday dry hands and nails, £10.20, Boots.
This light cream is made from lanolin, a naturally occurring bi-product of the wool industry. Not only does it smell divine, it keeps my hands soft and nails hard too. Perfection.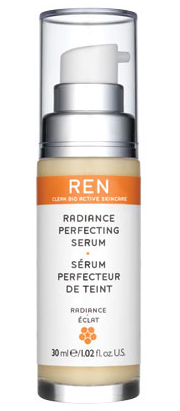 I've been using the hydra calm day cream for years, but have added this serum into the mix. Applied beneath moisturiser or night cream, this little dynamo reenergises the skin and evens out tone.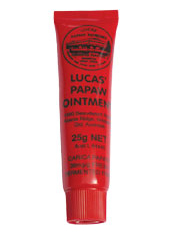 Here I'm staying true to my Australian roots. While the tube says its good for boils, burns and chaffing, this natural elixir works best as a lip balm. Prepare to be converted.
To get more beauty and style tips, visit me at www.i-am-not-a-celebrity.com
Leave a Reply