Enervit Peterborough Marathon 2020 postponed until 2021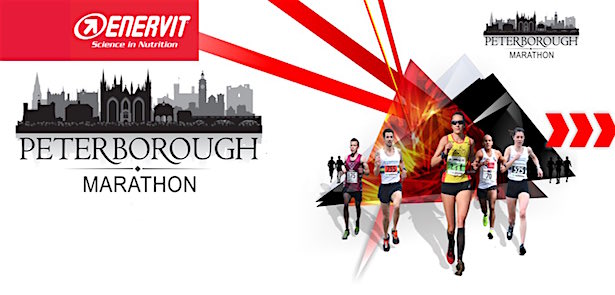 After much consideration, organisers Sublime Racing, yesterday (1 July 2020) announced the further postponement of the race which was originally due to take place on Sunday 5 April 2020 and postponed until 13 September 2020 during COVID-19 lockdown.
In a comprehensive statement which was published to Sublime Racing's website and social media accounts, Race Director Martin Jennings explained the influences that brought about the decision to defer the event until 11 April 2021.
Martin Jennings said, "As Race Director of the Enervit Peterborough Marathon, I would like to personally apologise to Enervit, all of our runners and to the very special Sublime team, from the Directors to the Race Makers who are all volunteers, for the difficult challenges we have faced this year and to thank you again for your incredible support and understanding."
All remaining participants will automatically be transferred to the new date and sent a notification once this has been processed.
Anyone unable to attend on the new date of 11th April 2021, can email
Leave a Reply