Rolls – Royce: Born In Peterborough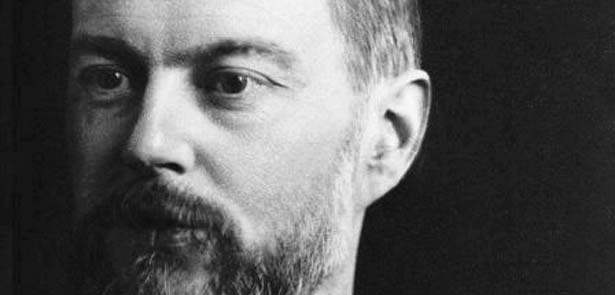 It's 150 years since Henry Royce – co-founder of the Rolls-Royce empire – was born. His name is revered all over the world, thanks to the cars and aircraft that still bear his name. Less well-known is that he was born in Peterborough, learnt his engineering skills here, and the city is now his final resting place
Most cities like to commemorate their famous sons and daughters, especially those who went on to change the world. But in the case of Sir Frederick Henry Royce, First Baronet of Seaton, OBE, you'll be hard-pressed to find any kind of meaningful tribute to one of the most famous names in motoring and aviation, in his home city of Peterborough.
There are no statues in his honour; that accolade belongs to Derby, where he would co-found the engineering dynasty that still flourishes today. In Peterborough itself though, you'll just find a section of the Queensgate shopping centre car park named after him, while on the outskirts in Alwalton, where he was born 150 years ago, there's merely a 20th century housing development road referencing him. Given Henry's automotive leanings though, perhaps it's somewhat appropriate that
he should be celebrated by car-related constructions. Even the village's church of St Andrew's has nothing more than a simple tablet on the wall to mark the spot where the ashes of one of Britain's greatest technical visionaries lie. Not that the casual passer-by would notice it, for the church is generally locked up against visitors. There really is very little to mark the significance of this former Alwalton resident.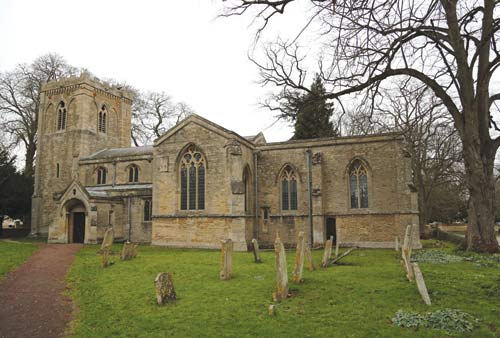 And where might that casual passer- by be going? Alwalton today is a quaint village of stone cottages, the imposing and sprawling Cuckoo pub and restaurant and a picture postcard-perfect thatched post office. All of these locations are ones that Henry would have known as a very young boy. Past the church, at the bottom of Mill Lane, there are also beautiful scenic walks around the Lynch alongside the River Nene, an obvious place for our chance visitor to be heading. Here though, Henry might struggle more with his surroundings. For it was on the banks of the Nene that he spent the first years after his birth on 27 March 1863, in the family-run flour mill that once stood there but which has long since disappeared.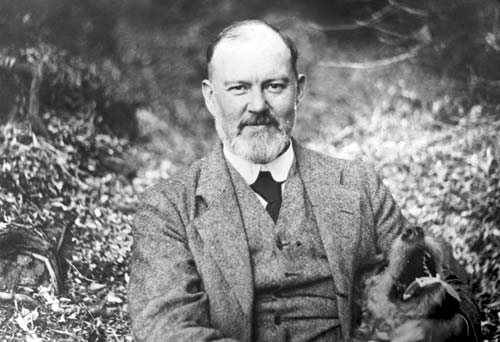 Very little remains now; just a few traces of the mill's stone floors and other bits of scattered masonry. The site is peaceful and silent, save for the songs of birds, the rush of the river through Alwalton Lock and the distant drone of traffic on the A1. Yet, in the mid-Victorian era, this is where the youngest of James and Mary Royce's five children started out, with the relentless creak and grate of the mill's grinding mechanism in his ears. It's tempting to think that watching the constant turning of the gears fascinated the young Henry and instilled in him the first buds of his lifelong engineering interest.
His parents James and Mary only leased the mill from Peterborough's Ecclesiastical Commissioners, rather than own it themselves. Increasing industrialisation and the spread of the railways during the Victorian age made it increasingly difficult for many traditional small concerns to  survive and when Henry was four, the mill's business failed. The family had to move out and relocated to London in search of work. However, the situation became even more dire in 1872 when James Royce died. Although he was only nine years old, Henry had to go out and earn money to help support the family. Cutting short his education after just one year of attending school, he sold newspapers for WH Smith and also delivered telegrams to help support his mother and four siblings
Leave a Reply