Visitor Information Centre and Box Office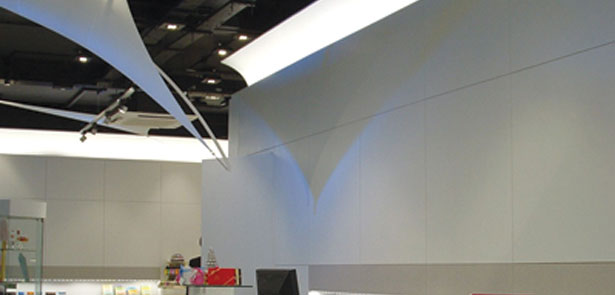 The City of Peterborough will play host to all manner of celebrations throughout 2012, and key to the promotion of these activities is the Visitor Information Centre, situated in the heart of the city on Bridge Street
A one-stop shop for residents and visitors alike, Peterborough City Council's Visitor Information Centre is here to provide members of the public with the information and services they need to get the most out of our fantastic city.
From City Centre heritage attractions to countryside walks, from water sports to a great shopping experience, Peterborough has lots to offer all year round. Add to that the exceptional lineup of events in the city this summer and we expect the Visitor Information Centre to be a busy and exciting hub, providing excellent customer service and knowledge to ensure people can enjoy these events to their utmost. Should a souvenir be required to commemorate 2012's major events, why not visit the Centre for an excellent range of quality Olympic and Diamond Jubilee products? We are also excited to be a part of a local initiative selling outstanding locally produced art works on behalf of Art in the Heart, a group of diverse and talented artists based in the Peterborough area. Whether it's a greeting card, limited edition print or piece of quality hand-crafted jewelry, we have the perfect solution for a unique present whatever the occasion.
As Peterborough is renowned as a fantastic place to shop, why not drop in to the Visitor Information Centre to discover if there are any craft fares or specialist markets taking place? We can also provide information on the vast array of eating and drinking establishments in the city for when you deserve that well earned break!
The Visitor Information Centre is changing its name from the Visitor Destination Centre to reflect our role as the city's central information hub.
We also hold a variety of tickets for local events, from the ever popular Male Voice Choir concerts to the numerous events on offer at Peterborough Arena, we aim to cater for all tastes in our function as the city centre box office. You can also purchase tickets for local theatre shows from the centre, as we are now a box office for both the Cresset Theatre and the Key Theatre, as well as entry to most of the events at the magnificent Norman Cathedral.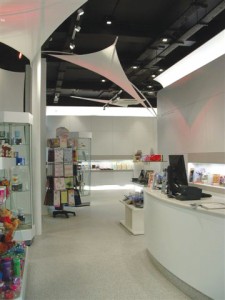 As well as being a box office and information centre, we can also fulfill most of your travel requirements. National Express coach tickets, rail travel and coach holidays can all be booked with our team, as can the purchasing of Senior Rail Cards and other similar products.
So whether you are a visitor to our city, or a native Peterborian wanting to explore in more detail, please drop in and visit the team at the Visitor Information Centre to discover how we can help you get the most out of your day. We look forward to seeing you soon!
Leave a Reply