Clamp down on illegal puppy trade in time for Christmas sales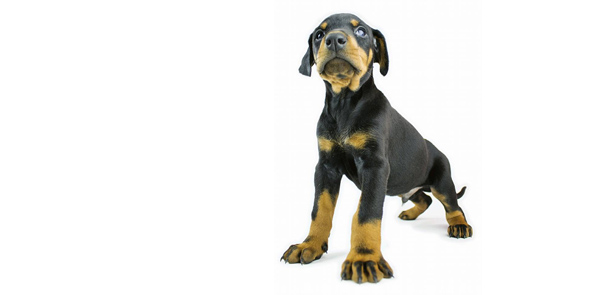 Shoppers are being urged to be alert after Peterborough City Council discovers an illegal puppy trade in the city in the run up to Christmas
Cute puppies may be a Christmas favourite when thinking about buying a present for a loved one this year, but consumers are being warned to find out where the puppy is from.
Four suspected illegal puppies have been discovered in Bretton, Peterborough.
The dogs included two English bulldogs, one French bulldog and a pug puppy.
The puppies are believed to have been imported from Hungary. Due to the lack of paperwork, the puppies have been put into quarantine.
Peter Stonely, principal trading standards officer said, 'We have seen a massive increase in the number of puppies that are being brought into Peterborough from Eastern Europe. Some of these will be illegal imports where the puppies will not have had a rabies injection and inoculations against illness.
Consumers must be aware of the risks that they are taking with the potential to spread illness. Puppies found to be illegal imports will have to be placed into quarantine at the new owners expense – this is typically in the region of £800.'
'We would like the public to continue to inform us about any traders they have come across and report this immediately calling 03454 040506.'
A checklist for consumers:
• Check the price – is it too good to be true?
• Ask to see the puppy's mother
• If the puppy has a pet passport it has probably been bought in from outside the UK – does the stated age match that of the puppy?
• If the puppy has been bought into the country it must be at least 15 weeks old, has it been microchipped and fully vaccinated against rabies and treated for worms?
• For more advice about buying a puppy visit www.gov.uk/buying-a-cat-or-dog
Leave a Reply