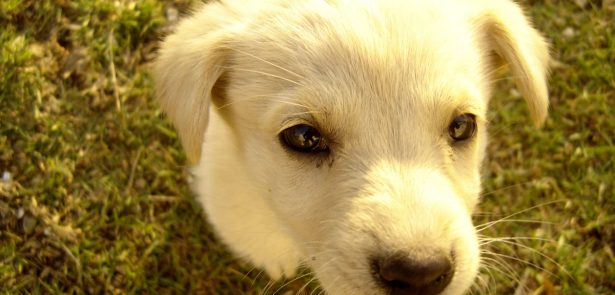 Don't settle for pet theories, get pet answers! Veterinary surgeon Holly Norman answers your animal health questions.
Q: My dog loves to chase the sprinkler in the garden but I've heard this can be bad for them?
A: One of my dogs loves the sprinkler too! Sprinklers and paddling pools in the garden can be a great way to cool dogs down in the summer but I do have a few words of caution! Sprinkler and hose pipe chasing can quickly become obsessive and dogs will run themselves ragged, putting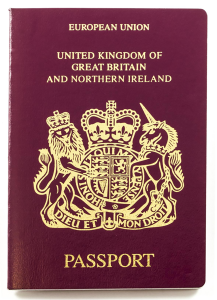 them at risk of overheating and getting heat stroke. When dogs are chasing water and playing like this, they can often inadvertently consume a lot more water than they would normally. This can lead to a condition called water intoxication and you might see them vomiting, looking bloated and lethargic and, if they continue to drink excessive amounts of water, they can even have fits. I love seeing my dogs have a play with water in the summer but I always remember to limit it to short bursts of fun to keep everyone safe and healthy.
Q: I was planning on taking my dog on holiday to Europe with me this year, but I've heard the rules have changed? What do I need to do?
A: You are completely right. Now that Britain is out of the EU, we can no longer use Pet Passports for travel to Europe. Instead, you'll need to make sure your dog is microchipped and has been vaccinated for rabies. Then, you will need to contact your vet practice to organise an Animal Health Certificate. This is an official form to allow your dog into Europe and must be done within ten days of travelling. Once you have entered the EU, though, it's valid for onwards travel for four months.
Q: My cat keeps getting hairballs, is this normal?
A: Yes and no! Coughing or vomiting up hairballs is how cats get rid of excessive hair they've swallowed, usually whilst grooming. So it's much more common in long haired cats. But what is a normal amount of hairballs? Firstly, it's worth getting your cat checked by a vet to make sure they aren't grooming excessively, which could be due to fleas or a skin condition or even stress. Long haired cats or older cats with arthritis may find it difficult to keep on top of their own grooming so getting them used to a regular brushing and de-shed will also help. And finally, there are some supplements and diets out there that will help them to pass excess fur in their faeces, rather than having to vomit it up, which might be more pleasant for you and your cat!
Dr Holly Norman BSc(Hons) BVetMed MRCVS
Veterinary surgeon and Practice Partner at:
Peterborough Vets4Pets 231-233 St Paul's Road Peterborough PE1 3RL
Tel: 01733 890777
Bretton Vets4Pets Inside Pets at Home Unit 2 The Bretton Centre Peterborough PE3 8DN Tel: 01733 261094
Do you have a pet or animal health question? Send it to us at: Holly will endeavour to answer all questions, whether published or not!
Leave a Reply