Growing The Next Generation Of Athletics Champions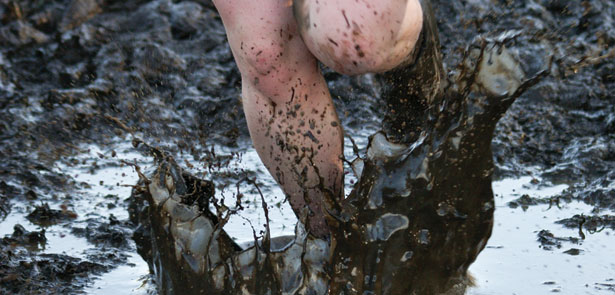 The Greater Peterborough Athletics Network (GPAN) is one of over 50 athletics networks set up by England Athletics with the aim of developing the sport and supporting the next batch of athletics stars
In the past four years The East has seen the biggest increase in England in the amount of people participating at least once a week in athletics. 46,300 extra people have taken up the sport since 2008, which is hardly surprising when you look at the great support network out there for athletes, including right here in Peterborough.
Established in 2011 GPAN consists of six local athletics clubs; Bushfield Joggers, Eye Community Runners, Peterborough Athletics Track, Thorney Running Club, Werrington Joggers and Yaxley Runners and Joggers. These are a combination of track and field clubs, road running clubs and some which cater for both.
Each of these clubs still compete as individual entities with their own training sessions but by joining together and forming a network the clubs benefit from superior athlete support services, coaching and officials development opportunities, cooperative training sessions, improved competition opportunities and improved provision and opportunities in athletics in the local area.
In the past GPAN clubs have developed six Olympians; Geoff Capes, Goldie Sayers, Kelly Southerton, Louise Hazel, Julie Hollman and Femi Akinsanya and hope to repeat this success for future games.
Vivacity is a local supporter of GPAN and provides training facilities for the clubs as well as directing new athletes to the club which best suit them.
Scott Beasley, Sports Development Officer at Vivacity, believes we will see many more athletes from this region representing their country in the future. He said:
The introduction of GPAN is an amazing opportunity for both professional and recreational athletes from this area. The support GPAN provides athletes is unbeatable and undoubtedly in years to come when we're watching the Olympics we'll see loads of athletes from Peterborough because of the work GPAN does
GPAN's latest cooperative training session is cross-country training which is perfect for children taking part in the Peterborough Schools Cross-Country Championship later this term. The sessions, for children in school years 6 to 9, take place every Saturday at Stanground College from 9.30–10.30am, costing £1.50 per person.
If you're interested in joining an athletics club email [email protected] vivacity-peterborough.com
For more information about GPAN, please visit www.gpan.org.uk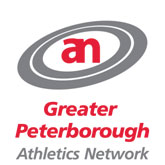 Leave a Reply