Charters Anniversary Beer Festival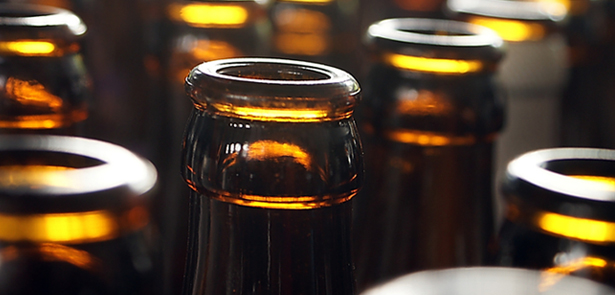 From Thursday, 19 to Sunday, 22 September, Charters Bar – the famous Dutch barge pub on the river Nene – will be holding a beer festival to celebrate their 22nd anniversary. The event will showcase over 40 real ales and more than ten real ciders, with doors opening at 5pm (maybe before if you ask) on Thursday, 19 September. The 100ft-barge is located on the river at Town Bridge in Peterborough city centre and is known for championing real ales, offering a diverse range on its hand pulls all year round. Staff will be serving a selection of regular and guest ales from both inside the barge and in a special festival bar in their garden marquee.
Thursday evening will also feature Charters' regular quiz night, with drinkable prizes and free entry, starting at 8pm (teams of up to six people welcome).
Friday evening will see Children of the Revolution take to the stage and perform live from 10.30pm; Shake Hands Eric will be performing Saturday evening; and on Sunday afternoon, from 3:30pm, Liz 'n' Joe.
Entry to this family-friendly festival throughout the weekend is FREE.
Charters Bar Town Bridge Peterborough PE1 1FP
For more information, contact Charters on 01733 315700 or email

Leave a Reply