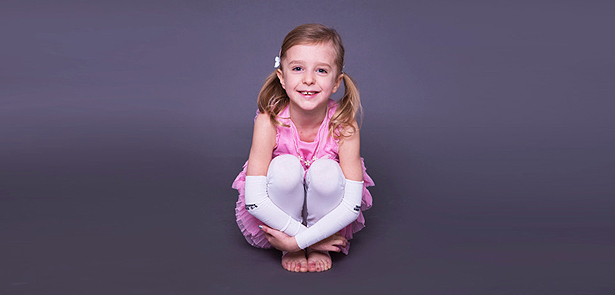 The classic and much-loved tale of a teenage boy and his kestrel is coming to Stamford Corn Exchange courtesy of new production company Psychotastic Productions – and it's in a great cause, too...
The original book, A Kestrel for a Knave by Barry Hines tells the story of a teenage lad called Billy Casper who finds relief from troubles at school in the form of a kestrel. The bird brings him out of his shell, boasting his confidence and giving Billy a new lease of life as bird and boy become inseparable.
The story was an instant hit on the big screen in 1969 when it was adapted for the film Kes, directed Ken Loach. Now this much-loved tale comes to the Stamford Corn Exchange thanks to new production company Psychotastic Productions.
The team behind Psychotastic includes Zoe Crowson, founder of The Phoebe Research Fund and her partner Steven Arnold, best known for his 15-year stint as Ashley Peacock in Coronation Street. Together they pledge to donate 25% of all profits from their new production company to The Phoebe Research Fund, which raises money for research into Recessive Dystrophic Epidermolysis Bullosa (RDEB), a rare skin disease suffered by Zoe's daughter Phoebe.
Steven is excited to be treading the boards for Psychotastic's very first production: ' Kes is just such a fantastic story; it was my favourite film as a kid. Zoe and I chose it as our first performance because it's a play that many people will recognise. It's also a play I had always wanted to do but had never got the chance to. Now's that chance!'
Performing on stage is very different to acting in front of the cameras, as Steven explains: 'I love working in front of an audience. You get to see happy faces or hear the laughter as people react to the performance. Every night is different too, as you never quite know what audience you're going to get.'
For Steven the biggest challenge of Kes will be switching between the eight characters that he's playing: 'There are only two actors in Kes, so it will be quite a challenge! I've played multiple characters before, but as the story is set in a mining village near Barnsley, there really isn't much difference between them all – they all have the same accent, which makes distinguishing each character from the next somewhat tricky!'
But theatregoers are in for a treat in what is set to be an incredibly intimate performance led by director David Crowley, previously associate director at West Yorkshire Playhouse.
Steven and Zoe hope that the money raised from Kes, together with future performances by Psychotastic, will help to also raise the profile of RDEB: 'It is amazing how many have never heard of RDEB. We want to raise awareness of this disease throughout the country.
'Getting the show off the ground has been a lot of work, but we have been so well supported by local businesses. There's a really good community feel in Stamford, which is why we're putting it on here,' says Steven. 'The best bit is that anyone can come along and enjoy it, no matter what your age. Please do come along to support this fantastic charity – and to have a really great evening too.'

KES
26-27 Oct
Stamford Corn Exchange: 01780 766455, www.stamfordcornexchange.co.uk


Leave a Reply