Well-being service helps people impacted by the pandemic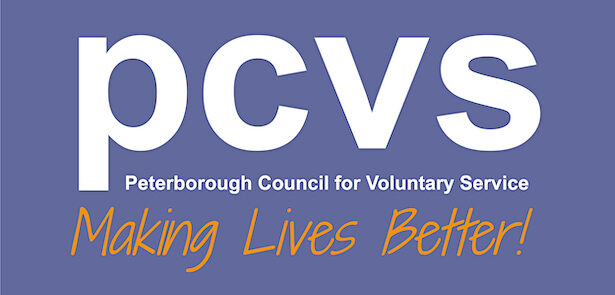 Peterborough Council for Voluntary Services (PCVS) are offering well-being service to support people who are struggling with their mental health and well-being as result of the pandemic.
This valuable service enables individuals to get 1 to 1 support for low level mental health and anxiety issues through a range of interventions, empowering them to take control of their well-being and strengthen their personal resilience. They are given the tools to help manage anxiety and low mood such as breathing techniques, mindfulness and relaxation exercises, provided with help in understanding and regulating their emotions, and are also signposted to the correct services to help them manage aspects adversely affecting their well-being such as debt, poor housing, physical inactivity and nutrition.
PCVS' Wellbeing Caseworker, Ammaar works closely with individuals to produce a tailored support plan taking into account their priorities, interests, values and motivations. Currently he is helping clients who have been unsure of where to access mental health support.  Ammaar has been able to signpost them to relevant mental health and well-being services that they did not realise existed locally. He describes the service as "very broad and can help people in so many ways but in a nutshell, it is listening to people and their needs, making them aware of the services that they can access locally. One of my clients that I support didn't know where else to turn for mental health support other than to call 111. I was able to share the various mental health support services that we are lucky to have available in Peterborough. Another valuable part of the service is that we can provide support when people have been referred to services but are on long waiting lists to be seen".
PCVS's wellbeing service is funded by Peterborough City Council through the Winter Fund and is free to anyone over 18 who resides in the Peterborough area. People can access the service by filling out a simple self-referral form. If you feel you would benefit from this service , please email  
Leave a Reply