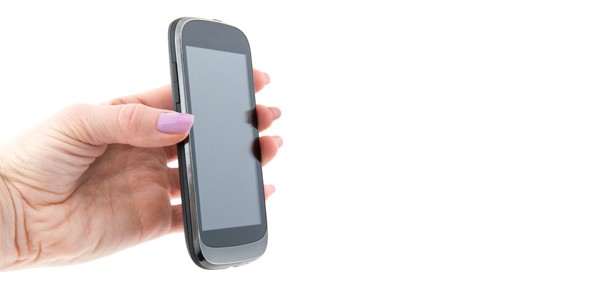 We have become aware of a company called Promotional Media Services based in Cardiff, who telephone prospective customers asking for £1 in order to receive money-off vouchers. The company asks customers to pay the £1 by giving their credit card details. Customers then describe the following: 14 days after the telephone call, the sum of £79.99 is taken from their account. Promotional Media Services claim that this is a subscription for a magazine, called Sapphire Magazine, and that in order to avoid the fee they should have cancelled their 'contract'. Customers state they were not aware they had entered into a 'contract' at the time of the phone call, and that they never receive anything from the company, be it a magazine or a book of vouchers.
Trading Standards are currently investigating complaints about Promotional Media Services, registered to Cardiff's Brigantine Place. 
We have been contacted numerous times by members of the public because representatives of Promotional Media Services often use the title or phrase Free Moments when talking to prospective customers. We would like to make it clear that we have nothing to do with Promotional Media Services or Free Moments and we do not, or ever intend to, operate in the manner described above. We urge any readers not to give credit or debit card details over the phone to anyone ringing on-spec.
If you wish to contact Promotional Media Services, their details are Promotional Media Services, Cardiff CF3 2PY, E: T: 0843 5070707. 
If you wish to contact Action Fraud, visit www.actionfraud.police.uk
Leave a Reply