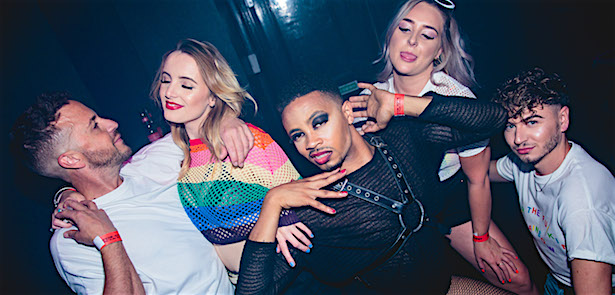 A few words from Peterborough Pride Organiser Simon Green...
I had every intention of using this space as an opportunity to talk exclusively about the 30-odd events happening in the first week of July, as part of the Peterborough Pride festival. Of course I'll talk Pride, but first something about being ambitious and being bold.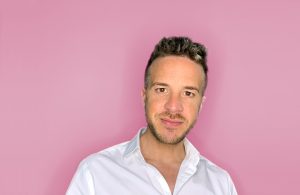 In amongst all the negative noise we hear day-in day-out, we have an opportunity to do something different, something special. We can create a space and time where we celebrate love and difference, be thankful for who we are and appreciate all those around us. Individually and collectively we have the gift to lead and support others to become the voice of the future – a positive voice – and I hope Pride provides us with the platform and opportunity to do this.
People might say in Peterborough we're too afraid of thinking big in our ambitions and letting the world know that we want to achieve great things — and then we end up worse off for it. Perhaps a lot of us hide our ambitions and dreams because we want to be "realistic" and want to not look silly if our goals don't pan out. Lets change that script, re-frame whats achievable in Peterborough, take chances and I dare say make mistakes. After all that's how you grow.
Okay, back to Pride. I know I'm close to it, but Peterborough Pride really is big news… What's developed is Peterborough's biggest week-long festival with over 30 different parties, performances, screenings, events and social gatherings at a whole range of venues across the city. It's about providing a platform for coming together, celebrating difference and showing support for our LGBT+ (Lesbian, Gay, Bi-Sexual and Transgender) friends and family.
There will be something for everyone. If you've worked all year, waited months and you're due a big night out we've got you covered! If you want something different to do, again we've sorted it. And if you want culture we have buckets of the stuff. For me though, its when the DJ drops a banger, absolute scenes and it's moments like this when everything falls into perspective!
Peterborough Pride 2019 will run from Friday, June 28 until Friday, July 5 2019 and promises to be even bigger than last year, It is for everyone regardless of sexuality or gender identity. So, to help build on last year's phenomenal success, get involved, be bold and lets rewrite the script for Peterborough, together.
This year's event is the culmination of months of planning and the collective hard work and vision of a large number of dedicated individuals, businesses and organisations. Thank you to everyone involved and all who will come out to party. Peterborough Pride is wholly run by volunteers who are passionate about equality and diversity. We are a not-for-profit organisation and Peterborough Pride can only happen thanks to the generosity of our partners and kindness of donations. To those that have donated already, we thank you!
If you like what we do and want to donate, or if you just want to find out more, everything can be found on our website including our very cute and completely bespoke 2019 range of Peterborough Pride merch! visit .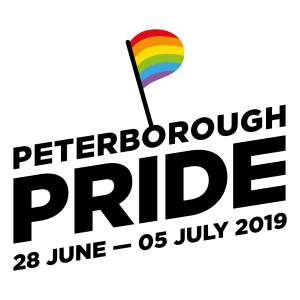 If you live in or around Peterborough, or if you have a connection with the city, lets stand together.
Contact: Simon Green
07484772729
Facebook: Peterborough Pride – UK
Instagram: PeterboroughPrideUK
Leave a Reply