Peterborough Green Festival is back!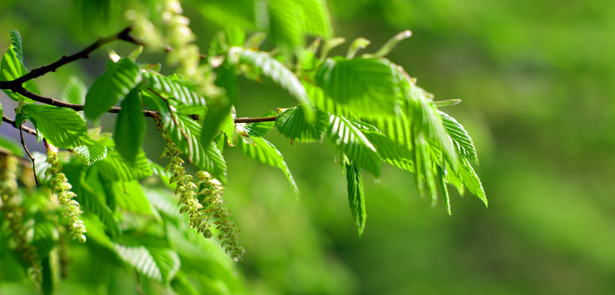 Bringing the city together in a celebration of all things environmental, this year's Peterborough Green Festival will be held on Saturday 23 May, with fringe activities running until Sunday 31 May. An unmissable highlight of the city's events calendar, the Green Festival offers a plethora of fun-filled activities
Did you know that Peterborough is home to one of the UK's biggest and longest running environmental events? Now in its 23rd year, the Green Festival is an annual event that launches the city's festival season in style. The event is a fantastic celebration of all things 'green' and is a great day out for the whole family. Bringing together a multitude of crafts, community groups, charities and businesses, there will be a great variety of events and activities running throughout the Festival Launch Day of Saturday 23 May, in Cathedral Square, St John's Square and Cowgate.
The launch day will include exciting environmental-themed art works by local artists, who have been specially commissioned to highlight sustainability issues in innovative and engaging ways at the festival. In addition to this there will be music, performance art, and lots of fun and games. "We're so excited about this year's Green Festival," explains festival organiser April Sotomayor. "We are aiming for visitors to have a fantastic day out, and hopefully come away thinking a bit differently about their part to play in improving the city's environmental credentials. Community support is vital for helping achieve Peterborough's aspirations of becoming the UK's Environment Capital."
Fringe events will then take place across the city and surrounding areas until Sunday 31 May. There will be some exciting events, including a cycle-powered outdoor cinema event, an ecoswish clothing swap evening, farm walks, rambles, cycle rides, and much more. This year's festival, sponsored by Travelchoice and with funding from the Arts Council, will be based around the theme of sustainable transport. Run by the independent and innovative environmental charity, Peterborough Environment City Trust, the festival is a free event for the benefit of all residents and visitors to the city.
For more information, visit the website at www.pect.org.uk/GreenFestival and join in the conversation online @SustainableCity with #PECTGreenFestival.
Leave a Reply