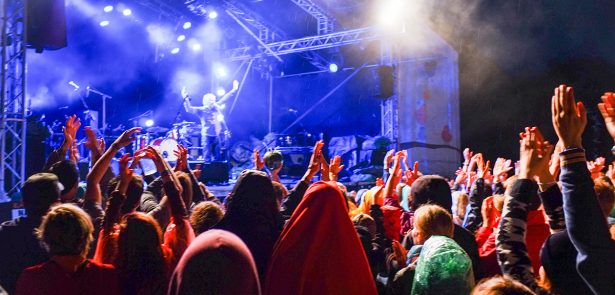 New for 2022, Peterborough Celebrates is a three-day community festival that brings together and celebrates everything that makes Peterborough great. Launching over the weekend of 13-15 May, it's set to kickstart the summer season in style!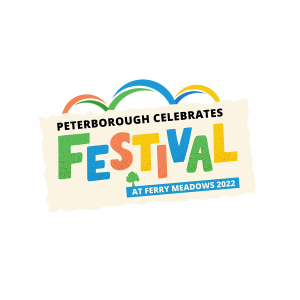 The Peterborough Celebrates Festival is a new free-to-attend, family-focused, community-led festival at Ferry Meadows. It's a chance to celebrate, showcase, and bring together everything that is great about the city. It will also serve as an opportunity to thank the many people who have helped us all get through the last couple of extremely challenging years.
Matthew Bradbury, Chief Executive of Nene Park Trust, explains: 'We wanted to give Peterborough something to celebrate and to say thank you to those people that have been just brilliant over the past few years – whether they're community organisations, the care sector, the council, teachers and all the other key workers. There was a recognition that we need to celebrate all that's great about our city.'
Peterborough Celebrates is being funded through a series of generous grants – from organisations such as the City Council, public funding through the Arts Council, the National Lottery Communities Fund and through corporate sponsorship, with additional funding from Nene Park Trust itself.
'What we are planning to end up with is a fantastic cultural event for the city that very much has a community-focused theme to it. So, as well as a stage with music and performances there will be a world foods tent, which will host diverse communities from across the city producing their own food. That means locally based food, from local suppliers and local businesses.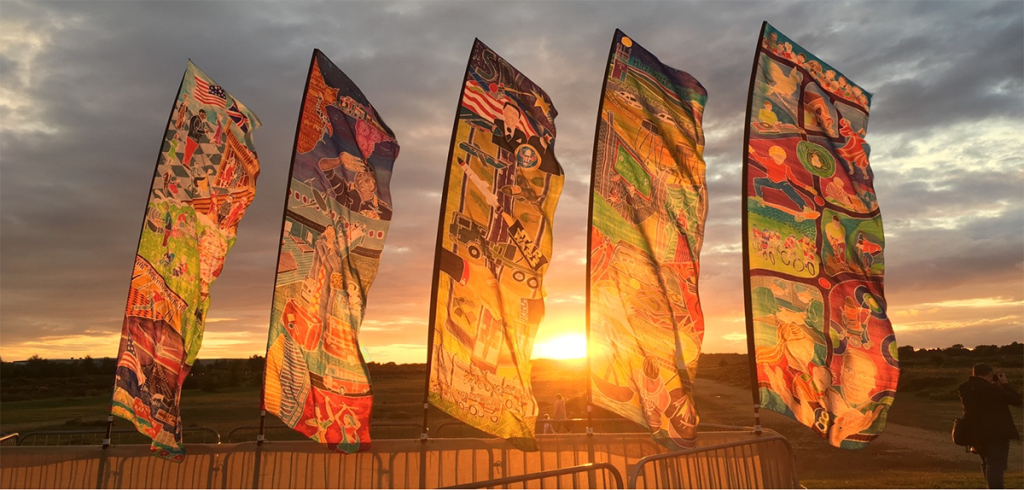 'Then there is the huge range of communities coming in to offer different activities and sports. We've even been looking at mass participation activity. This is going to be a really family-orientated, accessible, inclusive and diverse celebration – everything that Peterborough is and should be over one long weekend.'
Simon Hollingworth is the festival's Creative Producer and offers a taste of what else we can expect: 'The idea is to have a real mix of performance styles, moments, types of events, surprises – all sorts. Our hope is that when people get there, they get what they've come for and a whole lot more besides. We want to surprise them with all kinds of performances and creative things they can do.
'The stage will be the focal point and will host a combination of local professional and amateur acts, community and school choirs, drummers, folk musicians – just a truly diverse range of groups – as well as a great end to Saturday night that will get you up on your feet. Then there's the big top, which will have some contemporary circus shows, as well as lots of other exciting performances. We hope to have some spoken word, as well as local musicians of all shapes and sizes.
'Festivalgoers can expect plenty of street performance-style acts right across the site, while the creative area is going to offer activities people can take part in, such as kite-making and portraits. There'll be an Anti Gravity Box, a marvellous mechanical musical machine that you can play – just a whole range of slightly unusual, unexpected, but great fun things to do and engage with. The vibe – the feeling people should experience – is just this constant range of things going on.'
The Peterborough community is already stepping up to support this fledgling festival. Railworld is providing free parking, while Nene Valley Railway will be putting on a shuttle service to bring people from the city centre into Ferry Meadows. Lynch Wood Business Park is likely to offer parking on
a donation basis, while partners are being sought to provide additional accessible and sustainable transport to Ferry Meadows.
'We are working with amazing partners like Peterborough College, many of the local schools, and various voluntary organisations,' says Matthew. 'What's really impressed me is the willingness of partners to get involved from across the city and wider region. There's a huge amount of goodwill being built up through the process and we're now involved with communities and organisations we've never had a relationship with before. The aim of the festival isn't to make a profit but to hold a really exciting event for the city that's grounded in Peterborough and the people and organisations that make it special.'
'The planning is relentless,' adds Simon 'but in a really positive way! Peterborough has incredible diversity as well as some amazingly high-quality performance acts. We've got a lot to deliver but I'm confident we can do it. The response so far has been just brilliant, and I think if the weather plays ball, we will have a really lovely weekend that will be something very special for the city.
'Peterborough is an extraordinary place with so much going on and a rich vein of culture that is only going to get stronger in the months and years to come. Hopefully this event can play a small part in fanning the flames of that creativity.'
The Peterborough Celebrates Festival could be the first of many. 'There's an aspiration for this to become if not every year, then every other year,' continues Simon. 'We will learn from it and feed that into future events. We may not get everything perfect, but our motivation is absolutely to reach out to everybody to celebrate the city, and we'll do our level best to make that happen.'
'This is by the city for the city,' adds Matthew. 'The festival should be very much a celebration of who we are and what we do here in Peterborough.'
GET INVOLVED!
There's still time for community organisations, groups and businesses to come forward if they feel they can support the event through exhibiting, sponsoring, or volunteering. Fancy being a festival maker? Volunteer to make Peterborough Celebrates extra special!
PETERBOROUGH CELEBRATES FESTIVAL
Nene Park, Fri 13 – Sun 15 May
Completely FREE to attend!
FOR MORE INFORMATION ABOUT THE FESTIVAL, PLEASE VISIT PETERBOROUGHCELEBRATESFESTIVAL.CO.UK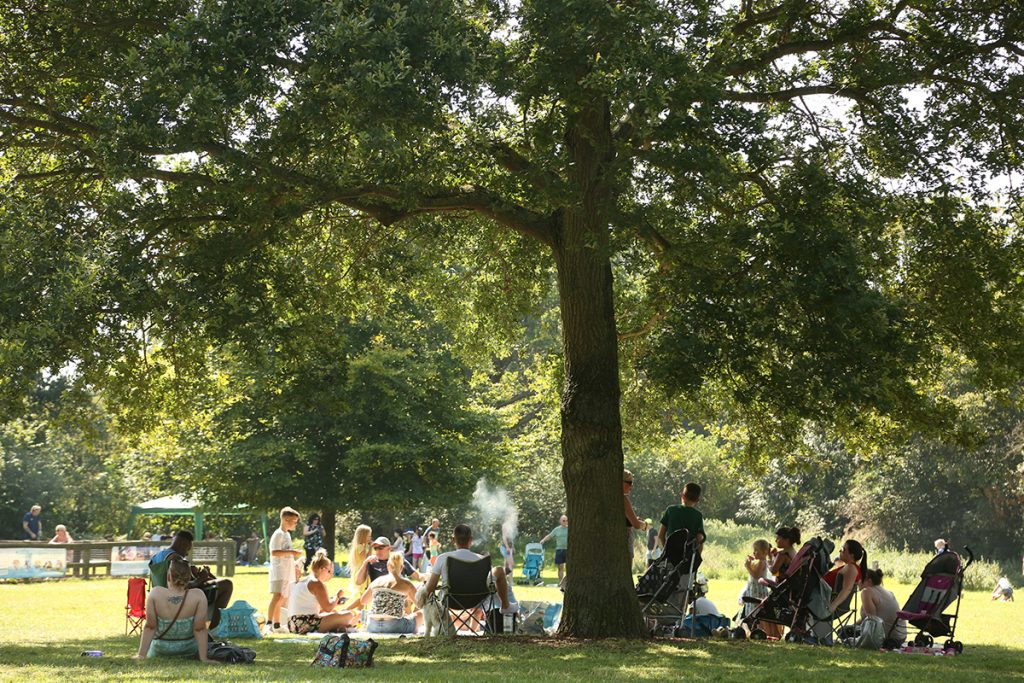 Leave a Reply