An open letter to the people of Peterborough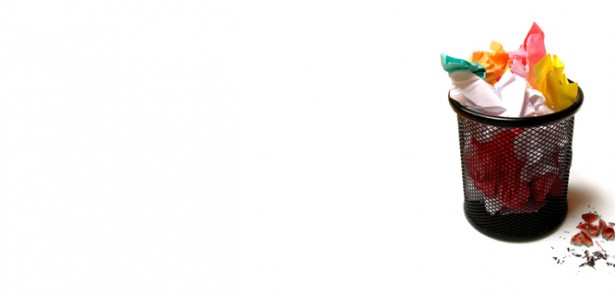 We live in a fantastic city. Some say Peterborough is the UK's best kept secret, and it's easy to understand why. Peterborough is the fastest growing city in the UK and over 4,400 jobs were created last year, in part thanks to over 1,500 new businesses being set up in the city
But we face an unprecedented financial challenge, as do most other councils in the UK. The amount of money we receive from government has reduced by 40% since 2010. Next year, we're facing at least a £22 million budget gap that must be identified by April. All this means we need to significantly change the way we work. The challenge we face is providing the services Peterborough needs, whilst saving money at the same time.
We spent over £230,000 last year clearing and disposing of fly-tips, and clearing over 430 instances of graffiti cost us thousands. This is money that could be spent providing important services for local people. If you are one of the small minority that deliberately spoils our city we have one message for you. Please stop. Your actions are costing us money that could help save or improve lives of people you know.
Last year we spent over £3 million sending waste to landfill. One easy way to reduce this cost is to recycle. We are already recycling over 50% of our household waste and we need you to keep it up. We've recently added a whole new range of extra materials that can go in your green bin to help you do even more. If you haven't started recycling food waste yet, please start. We can provide the caddies and bags you need and every tonne of food waste taken out of grey bins saves us more money.
Collecting and disposing of litter dropped on our streets last year cost us £750,000. That same amount of money could have paid for 13 specialist educational psychologists. If you are one of the tiny minority that drops litter, please stop. We cannot continue to spend this much money keeping the city clean given the scale of changes we need to make elsewhere.
The days of financial plenty are over and the crash of 2008 left our economy on the brink. We can no longer afford to clean up after irresponsible people. We need to do the day job for less. With your help we can spend more protecting vulnerable adults, improving the lives of children and providing services to local people. We know we can't do this without your help, so we're asking you to join us and help keep Peterborough a great place to be.
Thank you
Councillor Gavin Elsey
Find out more
www.peterborough.gov.uk
Leave a Reply