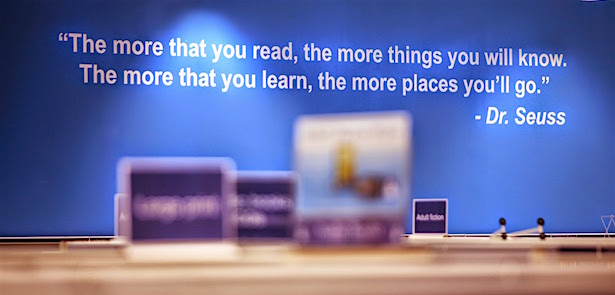 Following the successful reopening of Central Library on Monday 10 August, Vivacity and the Council are delighted to announce the opening of three more libraries
Bretton library will reopeon on Monday 24th August, Orton library on Tuesday 25th August and Werrington library will follow on Thursday 27th August.  Revised opening times can be viewed online at https://vivacity.org/faqs-covid-19-coronavirus/
A number of measures are in place to keep staff and customers safe:
Monitoring the number of customers allowed in the library to ensure that there is adequate space for social distancing.  A queuing system outside the building will be in place.
Customers will be asked to provide their name and number for track and trace purposes.
Hand sanitiser will be available for customers to use on entrance to and exit from the library.  It will be compulsory for users to wear a face covering whilst on the premises (these will not be provided).
Book selection will be restricted to 30 minutes for the library and 1 hour for customers wishing to use the public network (computer suite).  Seating and newspapers have been removed.
Library staff will ensure all books returned to the library are quarantined for 72 hours before being returned to the shelves.
Anyone wishing to use the public network, can book a 1 hour slot by visiting the library or phoning 01733 864280 – all necessary cleaning and social distancing measures will be in place to keep customers safe.
Other libraries will open in a phased approach over the next six weeks.  During this time, library members can return their books from any other library to Central Library (however, this is optional).  Fines for overdue books will be waived until all libraries are open.
Vivacity will continue running library services until mid-September when the service will transfer to the Council.
Leave a Reply