Could YOU be a Ghostly Guide for Peterborough Museum vaults?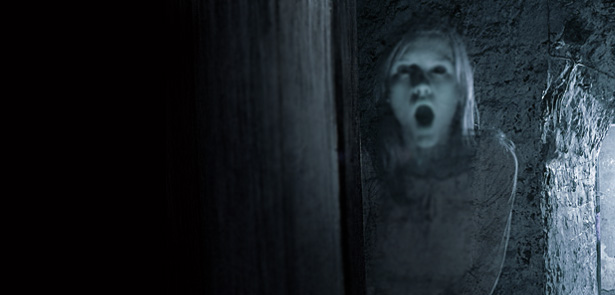 Work is underway to restore and open up the historic cellars – the Priestgate Vaults – under Peterborough Museum as part of a new visitor attraction. The Museum is situated in one of the most historic buildings in the city (and reputedly its most haunted), the last 500 years of which will hopefully be revealed by opening up the cellars. The historic spaces, sets and new technology will bring to life characters from the building's past as part of daily guided tours. Volunteer explainers and tour guides are required to help take groups of visitors into this area.
Claire Hardy, Head of Cultural Development for Vivacity said, "We're really excited to provide fantastic opportunities for people to get involved in helping provide great experiences for our visitors. These two new exhibits, opening in October, are really exciting for us and for Peterborough.
"We want to hear from people who love history and can communicate well with a wide range of people, and would really encourage people to get involved!"
The new volunteer roles will begin in October 2015. Essential training begins in September.
If you would like more information on the open day and the projects, please visit www.vivacity-peterborough.com, contact Vivacity's volunteer manager Gill Benedicz on 01733 864775 or e-mail
Leave a Reply