Citizens Advice Peterborough : still making a real difference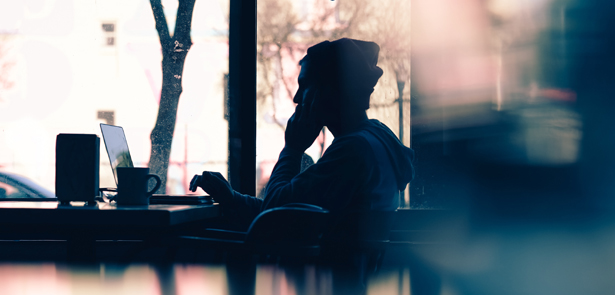 Citizens Advice Peterborough has continued giving advice to those in need throughout the Coronavirus pandemic thanks to the tireless dedication of staff and volunteers
Following the recent closure of our face to face drop-in service, our team reacted quickly to ensure as many people as possible could be helped via a telephone-based assessment and appointments service. The service is available from 10am to 4pm, Monday to Friday. Clients can receive information on their problems and where necessary arrange a telephone appointment with a skilled adviser. Clients can access the telephone advice service on 0344 499 4120.
Since the Coronavirus crisis started, we have seen an increase in the number of people seeking our help – particularly on the issues of debt, domestic violence, impact on employment security and the furlough process, making claims for benefits and the challenge a claim for Universal Cr employed people who do fit within the government schemes, threats of illegal eviction, together with requests for help with food and medication and referrals to food banks.
We continue to work in a coordinated way with partner agencies to tackle our shared challenges and to meet the needs of the community. Ensuring people can access vital services during, and beyond, this crisis. By working together, we can play our part in helping the people of Peterborough through this worrying period. We are fortunate to be supported by a team of 50 volunteers who undertake a number of roles across the advice service, contributing nearly 750 hours each week.
Stephen Cook, volunteer Generalist Adviser at Citizens Advice Peterborough said: "Volunteering at Citizens Advice Peterborough has been brilliant! I have probably got more out of it than I ever thought I would. I have learnt a lot and have also been given the opportunity to work with some fantastic staff and volunteers, all of whom have been more than willing to help and assist me in my learning and progression. "I joined CAP when I was made redundant in September 2019 and, although I now have a new job, I will continue to volunteer as and when I can and will maintain contact with the people that I have met as I believe they have become friends – as well as colleagues."
Interested in volunteering? Join us. Citizens Advice Peterborough is always looking for new volunteers to join our team. We offer a wide range of engaging volunteering opportunities providing free, confidential and impartial advice to our clients, while enabling you to learn new skills and gain valuable experience.
If you would like to help support people within your local community, visit the volunteering pages of our website for more information www.citapeterborough.org.uk
Photo by Hannah Wei on Unsplash
Leave a Reply