Attention, all young singers!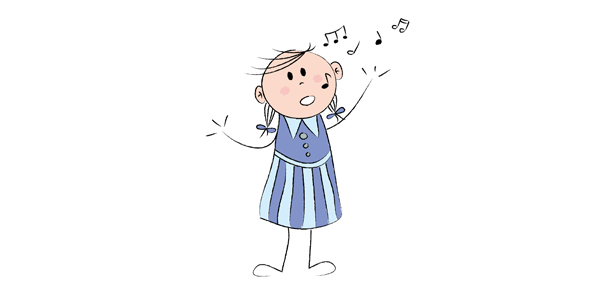 Christopher Smith, Treasurer of Peterborough Young Singers is putting out a call...
For the last two years Peterborough Young Singers has worked to develop strong links with schools and our local community to produce mass choral events here in the city, creating our own version of the magic experienced by many thousands of young people who attend the national 'Young Voices' performances at the O2. Schools are already registering to take part in the 2015 project that culminates in a public performance at Kings Gate Conference Centre on 11 July.
It is with great excitement that we also welcome back Stringfever UK who will be performing some of their own repertoire, as well as accompanying the massed youth choir, brought together by Peterborough Young Singers just for this event, in the concert's grand finale. This year we would like to open up the opportunity to take part in this celebration of music to all enthusiastic young singers from right across the City of Peterborough and its outlying villages. No auditions are necessary to join the choir; to take part in this event all that is necessary is to regularly attend our rehearsals on Saturday mornings, held at East Community Centre, Padholme Road, PE1 5EN. So, get in touch today – the concert in July promises to be as remarkable as the last two years have been!
For further information and to ask any questions please email . Our website also provides information about our Saturday morning rehearsal schedule. For any school wishing to register to take part we will also be happy to receive your enquiries.
For more information on Peterborough Young Singers, please visit www.peterboroughyoungsingers.org.uk
For more information on Stringfever, please visit www.stringfever.co.uk
Leave a Reply