Get your name in the credits!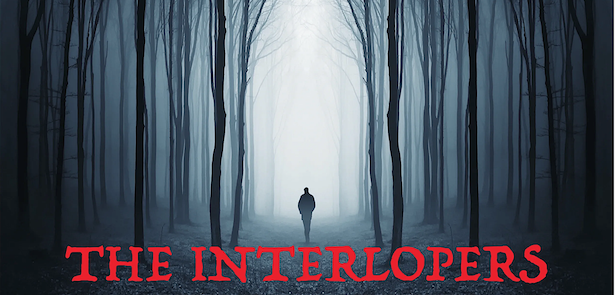 What film brings together expertise from Line of Duty, Game of Thrones, Silent Witness, Dr Who, Hellraiser, Quadrophenia and Shaun of the Dead? It's called the The Interlopers, it's shooting right here in the region and local businesses can get directly involved – whilst also helping a good cause.
To help raise awareness and funds for The Phoebe Research Fund, locally-based Psychotastic Productions are offering local business the opportunity to support – and appear in the credits of – a new short film production. Bringing together an amazing array of professional film and TV talent, The Interlopers stars Ian Gelder (Game of Thrones, Dr Who, Poirot) and Mark Wingett (Quadrophenia, The Bill) and will be directed by Jonathan Eckersley (Line of Duty, Spooks, Call the Midwife).
Written by Dustin Bowcott, it is based on a classic short story by Saki.
The story…
Ulrich is very protective of his land and knows that a poorer neighbour, Georg, has been hunting on it without his permission. Believing that he has every right to hunt a few rabbits wherever he pleases, Georg thinks Ulrich the real interloper and makes a point of hunting his land as often as he pleases. Having had enough of this Ulrich grabs a gun and sets out to stop Georg once and for all.
On a wet, mildly unpleasant day, the two men meet in the wood. After a brief argument, Ulrich steps into an animal trap, injuring himself to the point of incapacitation. Forgetting their feud for a moment, Georg hurries to help – but, believing that Georg is about to finish him off once and for all, Ulrich shoots him in the leg.
Both unable to move, the two men discover the stupidity of their actions, and even begin to become friends. However, it isn't long before they discover who really owns the land – and where that leads is not pleasant at all…
The production team…
Writer Dustin Bowcott is hugely passionate about seeing his creativity come to life. This is the third script he has supplied to Psychotastic and is busy working on another four to complete the collection.
Co-Producer Simon Bamford has been in the business as a producer and actor – best known for the film Hellraiser – for over 30 years and brings a wealth of experience.
Ian Gelder has been in numerous stage, film and TV productions throughout his impressive career. He played Kevan Lannister in The Game of Thrones, Charles in the BBC's His Dark Materials, Druot in Sky's Riviera, Dekker in Torchwood, and has also appeared in Dr. Who and Agatha Christie's Poirot.
Mark Wingett was in the 1979 blockbuster Quadrophenia and featured in the TV hit series The Bill for many years.
Jonathan Eckersley will be directing this short. His credits include Line of Duty, Spooks, Call the Midwife, Bad Girls and Casualty.
Stuart Conran has been involved in all aspects of special make-up effects, prosthetics and mouldmaking for almost 20 years. Films include more than 82 top titles including Shaun of the Dead, Hellraiser, Hostel and Eden Lake.
Gareth Hemes is a sound recordist who's worked on a whole host of TV series such as Silent Witness, Holly City, The Levelling, The Darkness, Feature Films include Nativity Rocks, Splintered and A Street Cat Named Bob.
Composer Alastair Adams will be contributing the score for the film. He has previously composed music for The Apprentice USA, Mariah's World, CoupledHunted, 12 Monkeys and many more.
Psychotastic Productions
Psychotastic Productions was set up in 2018 by film producer Zoe Crowson. To date Psychotastic have showcased the theatre production of KES adapted by Robert Alan Evans based on the original Ken Loach Film and short films Annual Review, Assisted and The Invisible Collection. Each professional production features named actors and hopes to raise awareness and funds for The Phoebe Research Fund (1163875) through theatre and film.
How you can get involved…
Each business that backs the project receives a digital copy of the film, two signed posters and a mention in the film credits.
In addition to this you will be mentioned in all press releases associated with the film. You will also receive social media coverage on Psychotastic Productions & Phoebe Research channels inc Facebook, Instagram, Twitter and LinkedIn.
To find out more or to add your support, contact Zoe Crowson at: or Tel: 07718 071645
You can find out more about Psychotastic Productions and The Phoebe Research Fund by visiting: www.psychotasticproductions.co.uk or www.phoeberesearch.org.uk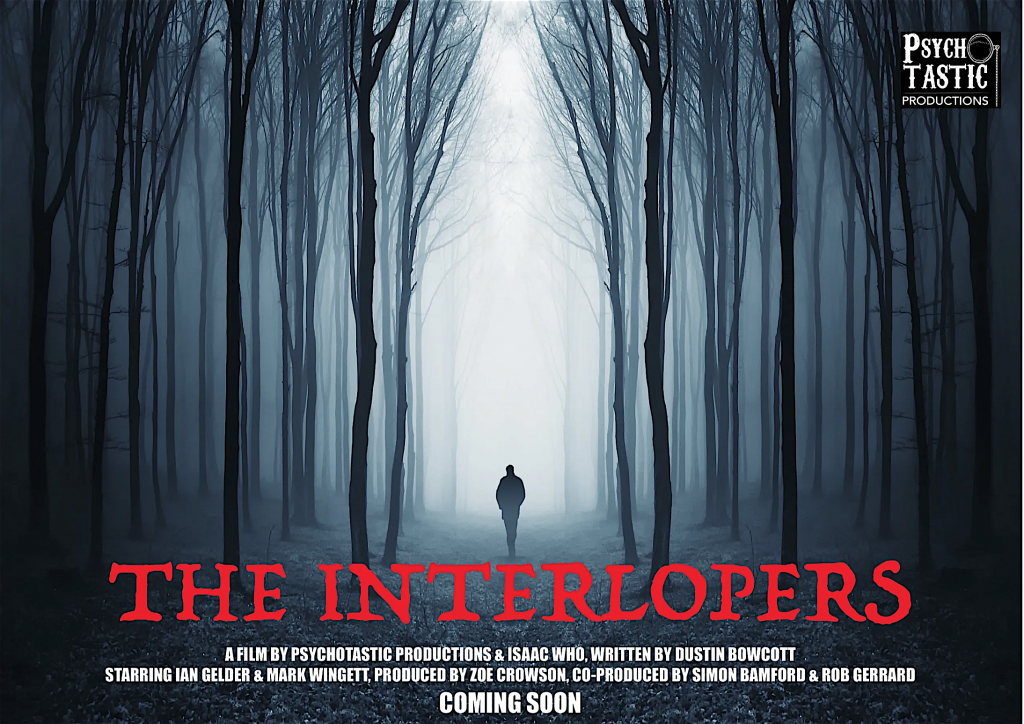 Leave a Reply