Oundle Festival of Literature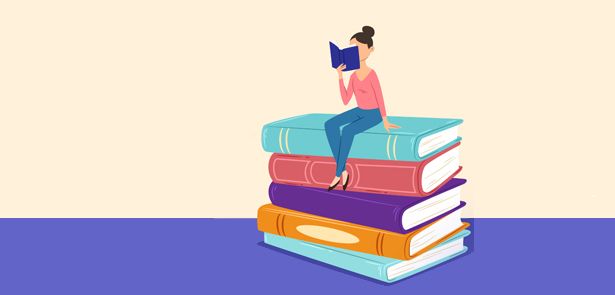 Head over to the beautiful market town of Oundle for a variety of events showcasing exceptional writers. Enjoy drama, political commentary, humour and tales of mystery and suspense
Internationally bestselling crime fiction writer, Sophie Hannah, is coming to St Peter's Church, Oundle on 24th January at 7.45pm. Her ripping new thriller, Haven't They Grown, is published the day before. Sophie has recently helped to create a Masters Degree in Crime and Thriller Writing at the University of Cambridge, for which she is the main teacher and Course Director.
Come along and be among the first to hear about it from the author herself! February has two fantastic events kicking off with Simon Brett, who was presented with the Crime Writers' Association's top award, the Diamond Dagger, and was made an OBE in the 2016 New Year's Honours for services to literature. He has published many crime books, including two new Fethering novels last year: The Liar in the Library and The Killer in the Choir. Simon will be talking about his life as a writer for television, radio, as well as his wonderful books on 21st February at 7.45pm in St Peter's Church.
On Leap Day join head over to the Great Hall at Oundle School for 7pm for an intriguing talk with David Starkey, a brilliant, engaging and often controversial speaker, and arguably one of the country's most respected and colourful historians. With a title of Boris Johnson: Churchill, Charles II or Coco the Clown? it is bound to stir the emotions and provide an entertaining evening. There are few more stimulating thinkers than David, and few who understand better the way the most powerful have thought throughout our history.
● Full details of future events can be found at www.oundlefestival.org.uk
● Tickets available from the Oundle Box Office: 01832 274734, www.oundlefestival.org.uk
● Box office open Mon-Fri, 10am-1pm
Image: www.freepik.com/free-photos-vectors/background
Background vector created by freepik
Leave a Reply