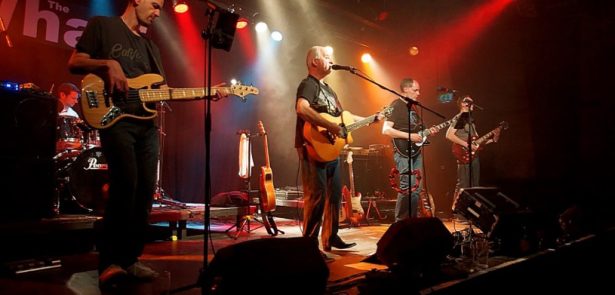 With Christmas on the horizon, at The Cresset plans for 2023 are well underway. It's a busy season at the Peterborough venue, and as they celebrate 45 years of entertainment there's plenty to whet your appetite – and if you're still finishing your Christmas shopping, there's a plethora of options for tickets and gift vouchers: the ideal present for someone special!
Families will, of course, flock to The Cresset in their thousands to enjoy the Christmas pantomime Peter Pan, and as we move into 2023 there's more for the young ones to look forward to with The Little Mermaid family pantomime on 16 Feb, Milkshake Live on 15 April and The Little Mix Show on 6 April.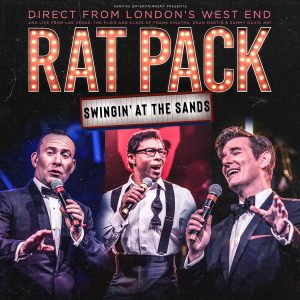 For the grown ups, there's another crop of top-quality tribute acts offering an opportunity to celebrate some of the most iconic recording artists of all time, including Good Evening Mr Buble on 27 Jan, Desperado – The Heart of The Eagles on 12 Feb, Re-Take That on 24 March, and some huge multi-act tribute shows such as Rock Icons on 12 April, The Magic of Motown on 31 March and Calling Planet Earth on 8 June.
Comedy fans won't be disappointed this season with some big names taking to the main stage and the ever-popular Comedy Club giving some up-and-coming comics their time in the spotlight. Check out our feature on p.48 for details on what's to come, including Guz Khan, Danny Baker and Dara O'Briain!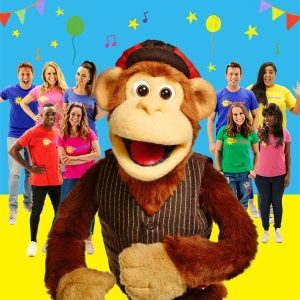 In May, the Westwood Musical Society are staging Made in Dagenham from 16 to the 20. Inspired by a true story and based on the hit movie, this uplifting musical comedy is about friendship, love, and the importance of fighting for what's right.
And for those looking for something a little different, there's a hugely diverse range of acts from psychic medium Tony Stockwell on 28 Feb and An Evening of Burlesque on 30 March, to The Serial Killer Next Door with true crime presenter Emma Kenny on 3 May, and Menopause the Musical on 19 March.
All this and much more besides is featured in The Cresset's new What's On brochure, out early December and available on the website at www.cresset.co.uk!
Leave a Reply