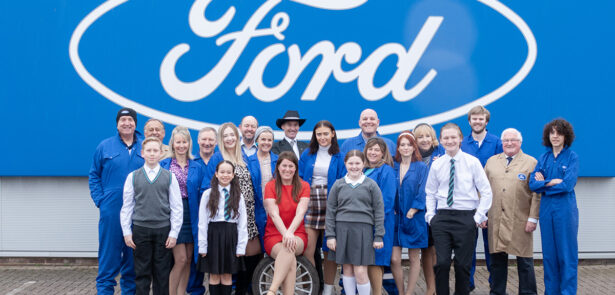 It's finally time to celebrate a piece of history and enjoy one of the best British musicals on stage here in Peterborough.
We have some fantastic talent in this city, and one of our leading local theatre groups – Westwood Musical Society – are following their smash hit Spamalot with their new production of Made in Dagenham, which will finally hit the stage after being postponed for a couple of years due to the pandemic.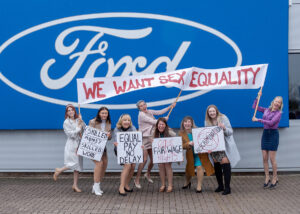 Inspired by a true story and based on the hit movie, Made in Dagenham is the new British comedy musical about friendship, love and the importance of fighting for what is right.
You can't beat a real-life story that skilfully mixes all the elements of the human struggle, plenty of laughs and some cracking tunes for a real feel-good night out. And this show at The Cresset will definitely be that!
It follows the fortunes of Ford factory machinist Rita O'Grady and the girls from the Dagenham car plant on their quest for equality for women. With a laugh-out-loud script by Richard Bean (One Man, Two Guvnors and The Hypocrite), it was dubbed 'The best British musical since Billy Elliot' by The Stage when it hit the West End in 2014.
It's got Essex Girls and plenty of strong language, plus dance routines with a sixties vibe… and of course: the Ford Cortina! You'll be cheering them on and joining in the songs that make you Stand Up and shout for your rights. It's emotional; it's funny – you'll love it!
Don't miss out on this great show at The Cresset, running from 16 – 20 May 2023.
Book online at cresset.co.uk or call The Cresset box office on 01733 265705.
Leave a Reply