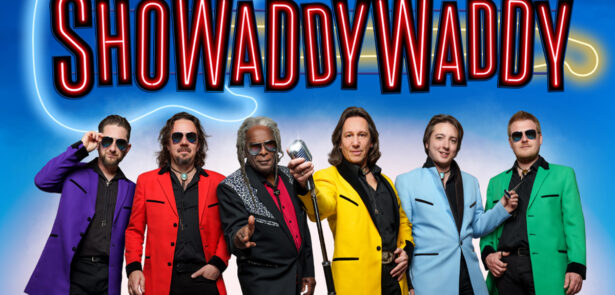 As always there's plenty coming up at The Cresset. We've picked out a few highlights that might tempt you!
On 3 May, one of the UK's most notable psychological therapists and crime commentators, Emma Kenny, discusses what creates a serial killer in The Serial Killer Next Door.
Emma Kenny will take you on a journey looking at what ingredients of possibility led to body counts by killers like Ted Bundy, John Wayne Gacy, Jeffrey Dahmer, and John Paul Knowles. What creates a serial killer, and could anything have prevented their potential being activated, or were they simply born to kill? Tickets for this fascinating show are selling fast.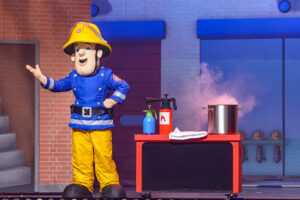 16-20 May, Westwood Musical Society present Made in Dagenham: the musical. If you've seen the film, you'll be familiar with the popular real-life tale of the Essex women working in Ford's factory in 1968 who went on strike demanding equal pay for women. It's a heart-warming tale of friendship and this musical version includes uplifting songs and some great comedy moments.
Originally scheduled for 2021 but postponed due to the pandemic, this show has been a long time in the making! Westwood Musical Society have been performing in Peterborough for over 80 years and never fail to entertain, so Made in Dagenham is a great opportunity to see a fantastic show and support local arts.
On 9 June, legendary rock & roll band Showaddywaddy return to The Cresset on their 50th anniversary tour. 'The Greatest Rock & Roll Band In The World' is a bold statement but Showaddywaddy has lived up to that title for the last 5 decades!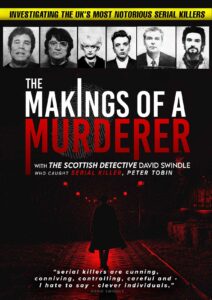 Formed in 1973 in Leicester from several local bands, they have sold more than 20 million records and have toured all corners of the world extensively. Their 50th Anniversary Concert will be a dynamic and uplifting show featuring their greatest hits, many of which reached number one in the pop charts of Europe. Under The Moon of Love, Three Steps to Heaven, Hey Rock & Roll, When, Blue Moon, Pretty Little Angel Eyes and many, many more.
Finally, we look to later in the year and which shows are already selling so fast you won't want to wait to book your tickets! Get in early for these highlights:
• Fri 12 August – Live Wire: The AC/DC Tribute show
• Sat 9 September – Crazy Bingo Party
• Wed 11 Oct – Do You Believe in Ghosts?
• Wed 25 Oct – Fireman Sam
• 14 Nov – The Makings of a Murderer
• Wed 22 Nov – Sir Ranulph Fiennes
• Tue 28 Nov – Kenny Thomas
ALL TICKETS ARE AVAILABLE TO BOOK ONLINE AT WWW.CRESSET.CO.UK, OR BY CONTACTING THE BOX OFFICE ON 01733 265705
Leave a Reply