Pitch your blockbuster movie ideas!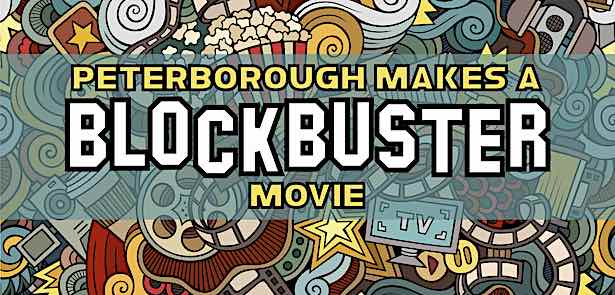 Lamphouse Theatre are looking for as many movie pitches as they can find. Send in your movie pitch video and Lamphouse will choose their favourites to make into mini movies which will be shared on social media.
Maybe your ideal movie features monsters from the deep, a political scandal, a mission to Mars, a love triangle, a shotgun marriage, time travel, cowboys, or a dangerous secret. Whatever your ideas, Lamphouse wants to hear them!
So, how does it work? Come up with an idea, that you can pitch within one minute. Pick a character, imagine a scenario and tell us what happens next! Set up your phone, laptop or tablet and record a one minute video of yourself pitching your idea.
Director Tom Fox says: "We're so excited to see what the residents of Peterborough come up with! We've all been watching hours of Netflix in lockdown so there's plenty of inspiration out there. Our favourite pitches will be made into mini movies which we'll premiere on social media during February.
"Over the next few months we're running a massive project to make a blockbuster movie which we will perform live on stage as soon as restrictions allow. There will be loads of opportunities to get involved and all the pitches we've been sent will help to inspire the plot of the show.
"We don't mind how whacky the ideas are. Our live on stage Blockbuster movie will contain as many movie tropes as possible and we love crazy, impossible sounding ideas."
Your video pitch must be no more than one minute long. Send your pitch to by the 15th February or for more information go to www.lamphousetheatre.co.uk/blockbuster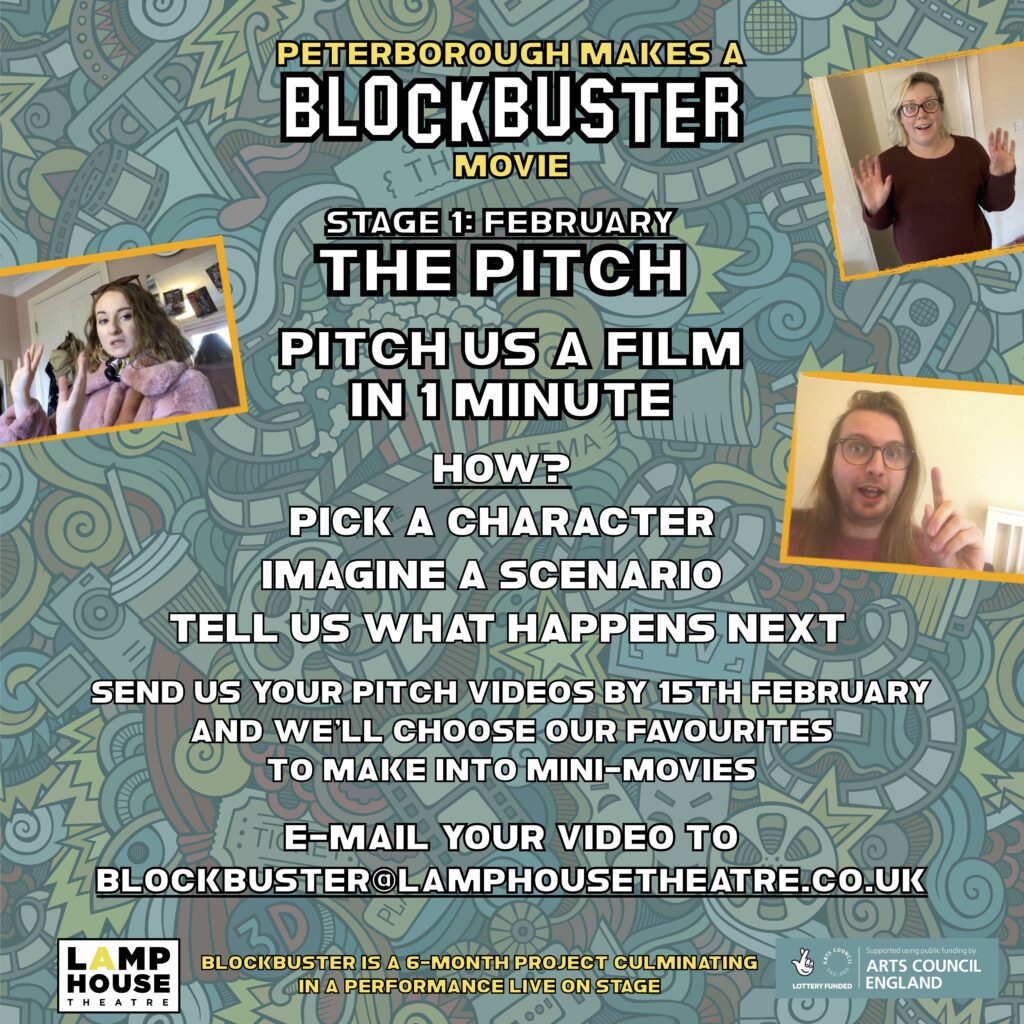 Leave a Reply