Nya King as Whitney Houston – One Moment in Time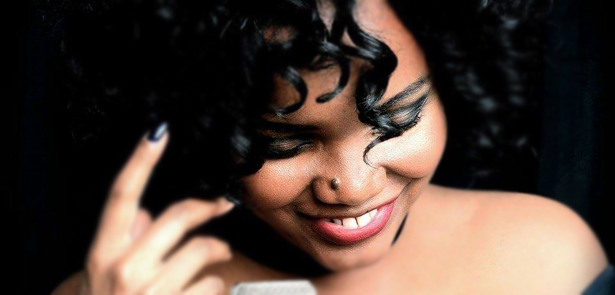 Nya King is Whitney Huston – a unique talent bringing an icon to life on stage, this April at the Cresset
Nya King as Whitney Houston, One Moment in Tim, tells a story that is almsot never told about Whitney – just how uniquely brilliant she was as an artist; by many measures she had the greatest voice of the last 50 years. She changed the way pop music was sung, bringing it back full circle to blues and gospel roots. Her legacy was her music and we celebrate her life and songs with a musical concert ONE MOMENT IN TIME dedicated to the legend that is Whitney Houston.
While raised on a diverse musical diet of many of the world's greatest vocal stars – which is reflected in her many shows in the UK, Europe and Africa – the incomparable Nya King offers all the fans the opportunity to experience a moving tribute to the musical life of the great soul and pop legend Whitney Houston. Without a shadow of a doubt, the unprecedented and unrivalled God-given voice of Whitney Elizabeth Houston has been Nya's biggest influence and inspiration from childhood; with this in mind, her resemblance to Whitney creates an amazing illusion for the audience and along with a lot of hard work, passion and vocal techniques, her vocal range can deliver the classics from the dance hits and great ballads to the great songs from The Bodyguard.
Along with her musicians and backing vocalists, Nya King brings her own amazing R&B style, influenced by Southern African soul, to the stage reliving that magical presence that Whitney provided on stage. As you listen to her distinctive voice, you will understand why she is three times winner of the UK National Tribute Awards, you will also witness an outstanding performance with her infectious personality, capturing the true spirit, style, moves and incredible energy as she pays homage with this powerhouse presentation to an unforgotten soul, the late great lady herself.
● One Moment In Time: The Greatest Hits of Whitney Houston
11 April, 7.30pm, Key Theatre
vivacity.org
Leave a Reply