Residents struggling with rising costs of living invited to new community hubs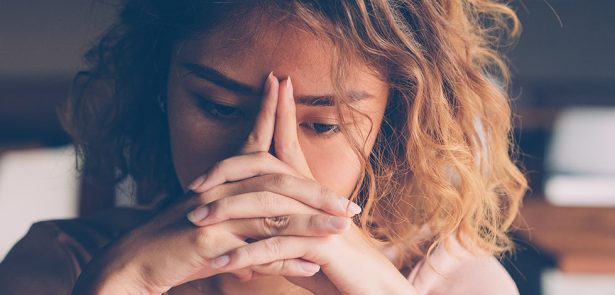 Peterborough residents struggling with the rising costs of living can get vital support and everyday essentials at special community hubs across the city
Using the Department for Work and Pensions (DWP) Household Support Fund, Peterborough City Council has commissioned community-based hubs which will be run by organisations from the community, voluntary and faith sector in key locations across the city. This is part of a series of measures to help people struggling to make ends meet in the face of unprecedented levels of inflation and rising energy bills.
Ten Hubs are already operating in Peterborough. They are based in the Millfield, Bretton, Central, Ravensthorpe, Stanground and Hampton area. More will open their doors over the coming days and all will be open by Wednesday 23 November.
All hubs will offer food support and many of the hubs will also offer essentials, energy and warmth related essentials, and social activities. Several hubs have cafes and options to pay what you can. There is no criteria for anyone seeking support in recognition that everyone is affected by the cost-of-living crisis.
For full details about hub locations and contact details visit here.
There are also several community organisations providing deliveries to vulnerable households in need. The following organisations are involved in the scheme:
Hubs
Bretton Baptist Church Hub, Bretton
Gladstone Park Community Centre Hub (by the Consortium of Peterborough Community Groups) Millfield
CSK Church hub, Hampton
Faizan-E-Madinah Mosque hub, Millfield
Family Action hub, Parnwell
Family Voice Peterborough hub, Orton Goldhay
Good Neighbours Rural Peterborough, Roving hub in rural villages
Hussaini Islamic Centre hub, Eastfield
Light Project Peterborough Hub, City Centre
Little Miracles Hub, Ravensthorpe
Millfield Community Fridge Hub, Millfield
The Fletton Centre Hub (Nigerian community in Peterborough), Fletton
Park Road Baptist Church Hub, City Centre
Paston Farm Community Foundation Hub, Paston
St John's Church Hub, City Centre (Cathedral Square)
St Mark's Church Hub, Millfield
St Michael's Cafe, Stanground
Wellspring Community Church, Bretton
Delivery Services
Black History Month Committee Peterborough
Mary's Child
Community First Peterborough
Councillor Steve Allen, Deputy Leader and Cabinet Member for Communication, Culture and Communities, said:
'We are fully committed to doing everything we can to help those most in need. I'm extremely proud of the work we've done so far, but we never rest on our laurels, which is why we are partnering with local organisations providing cost of living support, as we move into winter so that their work goes further.
'If you are struggling right now, then please consider visiting your local hub and don't forget we are continuing to offer several other support schemes. These are unprecedented times and everyone is affected by this crisis so please consider getting involved in your local hub, by seeing what's on offer or by volunteering.'
As well as coordinating the hub support, the council is continuing to run and promote support schemes for residents, with several focussed on helping people struggling to pay for energy bulls, such as the Local Energy Advice Partnership (LEAP). This includes free of charge in-home energy support and advice including the installation of energy saving measures. You can apply for LEAP by visiting www.applyforleap.org.uk or calling 0800 060 7567.
Meanwhile, families whose children are receiving free school meals will continue to receive vouchers during the Christmas holidays. If you want to check if your child may be eligible, there are more details here.
Further information about all our support schemes can be found here. For residents unable to access information online, please contacts the Council on 01733 747474.
Leave a Reply