Small businesses need a brand more than ever before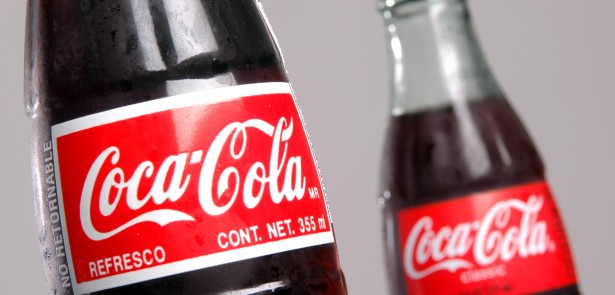 Creating the right impression for your business is a vital asset to have in a competitive and dog eat dog market out there. You may think that focusing on the branding of your business is not worth the time and expense, but your company name and identity, what your customers say about your business and what it is like to do business with you, are all components that incorporate your company's branding. A polished and unique branding can lead you head-first into a haven of opportunities. It is not just the aesthetics of your brand that matters, the structure, processes and running of your business all contribute to the reputation of your business greatly.
Your main priority of running a small business is to sustain the revenue for your business and even if you feel branding is important you may find it inferior to other priority's on your to-do list. As day-to-day duties thicken it is understandable that keeping your customers happy takes supremacy – we all do it at some point in time.
Reputation is paramount for any business whether your are a window cleaner, run a restaurant or are a sole trader, and just like reputation, branding is all about the impression you make. To create your business into a real success story, you need to give the impression of your branding being an established and credible one, then this should be conveyed consistently throughout your communications, and should portray you in a positive and progressive light. Think how successful your business could be if your gave a positive impression all the time through just your branding.
The primary segment to this process and brand development include establishing what your business stands for, what your unique selling points (USPs) are and the market your business is targeting. It is important that all aspects of business reflect this consistently.
Branding can not just create strong and positive relationships with your customers but also with your partners and suppliers. A strong and well developed brand for your business can set yourself apart form your market competitors and can push clients and customers in your direction as they will naturally feel an instant liking towards your brand. This should enhance your confidence as it's not just for large companies remember.
If you are interested in getting either your existing brand / logo redesigned or are looking for a new branding, why not call Brave Creative on Peterborough 01733 392978 today or visit www.bravecreative.co.uk
Leave a Reply