Peterborough businesses awarded £70k to support business growth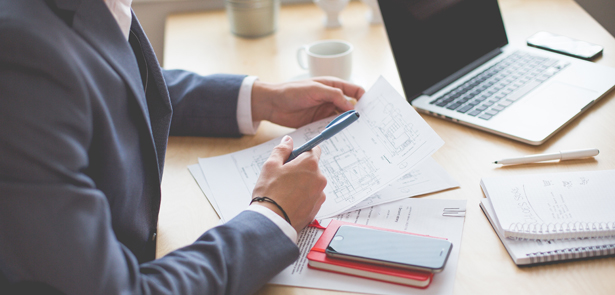 Two Peterborough businesses have welcomed 2017 with a financial boost to kick start their expansion plans
Bluebell Farms Ltd and Northborough Community association applied to the Rural Peterborough and Rutland LEADER Programme for grant funding during 2016, and just before Christmas heard that their application had been approved.
Based in Farcet, Peterborough, Bluebell Farms Ltd are looking to expand and diversify with a new farm shop, café and outdoor activity and education centre. They were awarded £41,794.75 to help with the cost of the project.
Lynn Briggs of Bluebell Farms said: "We are delighted that our application has been successful and our project can now become a reality. The LEADER grant funding will allow us to provide the facilities to enhance our visitors' experience. The additional resources will also support educational visits from local schools, allowing children to experience life on a working farm and to learn about food, farming and the environment."
Northborough Community Association was granted, £29,996.46 to extend Northborough Village Hall.
Jessica Phillips of Northborough Community Association said: "This is fantastic news for us. The village hall is a well-used community resource, but we have struggled for space. The extension will allow us to expand and support village activities on a much larger scale moving our facilities to the 21st century."
Delivered by Opportunity Peterborough, the city's economic development company, the Rural Peterborough and Rutland LEADER programme has £1 million of funding available for local projects that develop the economies of the rural Peterborough and Rutland areas.
Rural businesses and community groups are encouraged to apply for LEADER funding to help progress an idea or project to grow their business further. The funding is available for projects to increase farm productivity, support micro and small businesses and farm diversification, boost rural tourism, provide rural services, provide cultural and heritage activity and increase forestry production.
Steve Bowyer, chief executive at Opportunity Peterborough, who is the Accountable Body for the LEADER Programme said: "We're delighted to be delivering this programme with a great range of partners. The programme will help drive further growth in our rural businesses and communities and support emerging companies to develop their ideas. The first two grants awarded will support two very worthwhile projects, creating jobs and supporting the local economy.
"We would actively encourage any local rural business or community with a great idea or project to come and talk to us. The funding is available and we will support applicants throughout the process."
For full details on LEADER funding visit www.leaderfunding.co.uk or call 01733 317404.
Leave a Reply