New online sharing economy platform exclusive to Peterborough businesses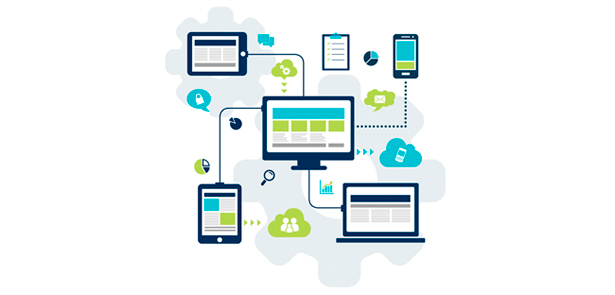 An exciting new B2B initiative will enable Peterborough businesses to share their assets, talents and free time – the Share Peterborough online platform was unveiled to businesses at Opportunity Peterborough's Bondholders Breakfast this month
Delivered by Opportunity Peterborough and Peterborough City Council as part of the Future Peterborough programme, Share Peterborough is an online platform that enables organisations in the city to share and exchange under-utilised or unwanted resources and can also create wanted listings relating to resources that their business needs.
Share and share alike
Steve Bowyer, chief executive of Opportunity Peterborough, said "The sharing and collaborative economy allows businesses to share what they have with others and reduce the amount of waste they produce. In Peterborough we don't just focus on products but on people and places too. We have already seen some great examples of companies working together, classically illustrated through Masteroast's unwanted coffee sacks being repurposed into shopping bags and flood defence by Peterborough Reuse. Not only was landfill reduced, but new skills and jobs were also created."
Making the most of opportunities
Research has shown that many businesses often operate in silos and struggle with limited resources, particularly SMEs.  On the other hand, a great deal of waste is created, much of which could be put to use elsewhere in the city. The Future Peterborough team identified that there were a number of missed opportunities to solve some of these issues in businesses co-operating with neighbours and sharing products, skills and services.  What was needed was a mechanism to bring those companies together.
Become a member
Taking inspiration from well-known sharing economy platforms such as Airbnb and Borrow my Doggy, Share Peterborough is a member-only, free online platform for Peterborough businesses. During the pre-launch testing phase, successful transactions have included the city's highway contractor Skanska offering vacant spaces on its employee training courses to other smaller construction companies in the city; Cross Keys Homes has pledged to donate unused planters that were originally part of an art installation at the Tate Modern; and Lindum has shared its meeting rooms with much larger neighbouring business Viridor.
Share Peterborough is an initiative contributing towards Peterborough's' vision to become the UK's First Circular City.
Share Peterborough is free and exclusive to Peterborough businesses. To become a member visit www.sharepeterborough.com
Image: www.freepik.com/free-vector/technology-for-social-media
Leave a Reply