Hegarty Solicitors: going that extra mile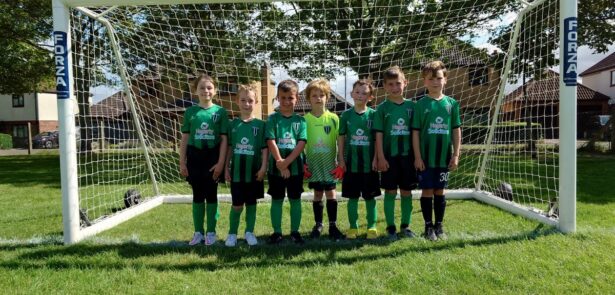 Hegarty Solicitors have held a dedicated place in the lives of Peterborians since 1974, when the first office was established in the city. Since then, the firm has carefully selected three further locations to call home – and has big plans to celebrate its 50-year centenary in 2024 with a host of community and charitable events! We spoke to Kally Singh, Senior Partner and Head of Dispute Resolution at Hegarty Solicitors, to find out more...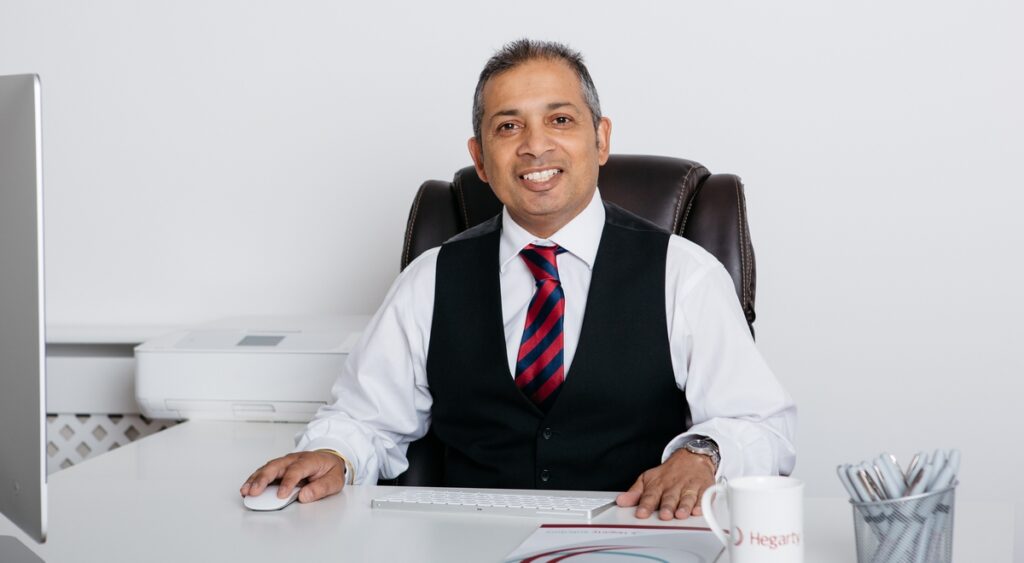 Tell us a bit about how Hegarty Solicitors has expanded over the years, and why
When the Peterborough office opened in 1974, there hadn't been a new firm of solicitors in the city for some time – but the timing was excellent because it was during a huge increase in the number of people coming to live here. Back then, we offered a handful of legal services such as family law and conveyancing, and quickly developed a reputation of going above and beyond to achieve the best results possible for our clients.
We grew organically through word-of-mouth referrals and client recommendations, and we realised we'd have to expand to cope with the substantial volume of work that was coming in. We opened the Stamford office in December 1979, following the success of the first office in Peterborough, and in 2015 opened an office in Oakham. This was followed by our most recent office opening in Market Deeping earlier this year. Over the almost 50 years we've been operating, we've helped thousands of clients in the local area as well as further afield.
And you make sure you're right in the town centres, where people can see that you're there
Yes, that's right. The central location of our offices in local towns means we're always at the heart of the community. We offer a range of legal services in and around the areas we now call home, and clients know that because they can get to us easily within their local town centre – we're on hand whenever they need our advice or support. Most of our staff members are from their local area and we are committed to making a positive impact on the communities we work in. We support and sponsor a number of local community groups, clubs and events, including hosting our hugely popular Rutland Business Network to connect local businesses, which runs monthly at Rutland Hall Hotel and Spa. We've also got a dedicated charity committee who organise a number of fundraising events throughout the year for a nominated local charity.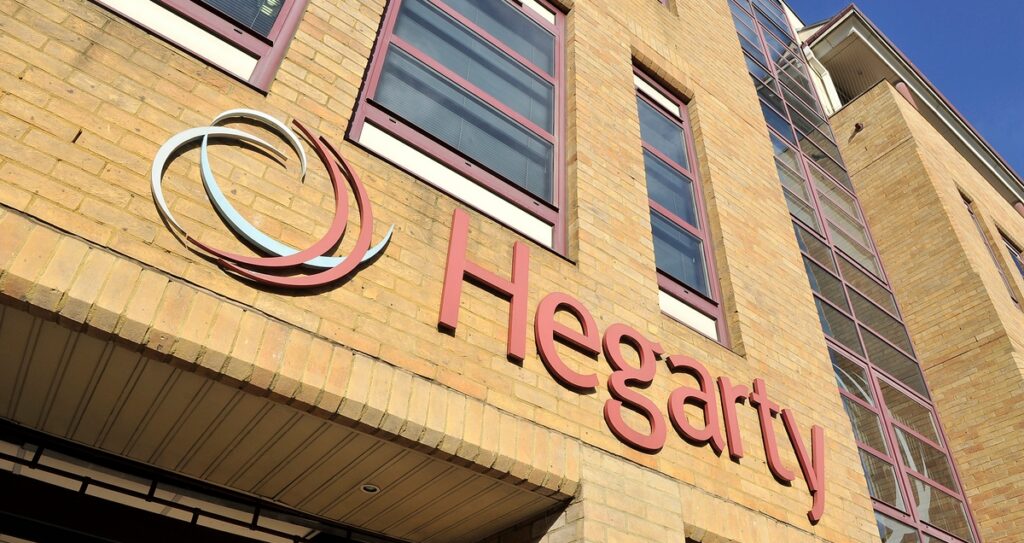 Tell us a bit about the new office you've just opened in Market Deeping, and why you decided that was going to be your next location
One of our main goals is to remain true to our roots: we're a local firm, and we're probably one of the biggest firms that has remained truly local. By that I mean, a lot of firms of a similar size to us have gone on to get offices in London or Birmingham, all those bigger cities, but we always want to stay in the heart of local communities, those market towns in and around Peterborough and Stamford. We want to be on the High Street so we're easy for people to access and they can drop in when they need to.
Market Deeping has also got a really tight-knit community. When the opportunity came up to have a location right in the market square it seemed ideal. These days a lot of services seem to be disappearing from 'real life' – you can't always visit your bank or insurance broker and talk face-to-face with someone, but we still see ourselves as being there for people.
How do you go about getting involved in your local communities?
Since we moved into Market Deeping, we've been involved in sponsoring lots of local events, such as the Duck Race – we were very proud to be the headline sponsor of the Duck Race, actually! But setting up an office there has come at a really great time, because it's coinciding with our 50th anniversary in 2024 – and we have a lot of community and charitable activities planned. Our goal is to carry out 50 local, community and charity initiatives throughout the year, focusing on all of our locations – Peterborough, Stamford, Oakham and Market Deeping. Our staff and any clients who want to be involved can take part in, for example, planting trees or doing sponsored activities, or volunteering. We're still putting the finishing touches to our list of ideas for activities that we hope will be both lots of fun and make a real difference.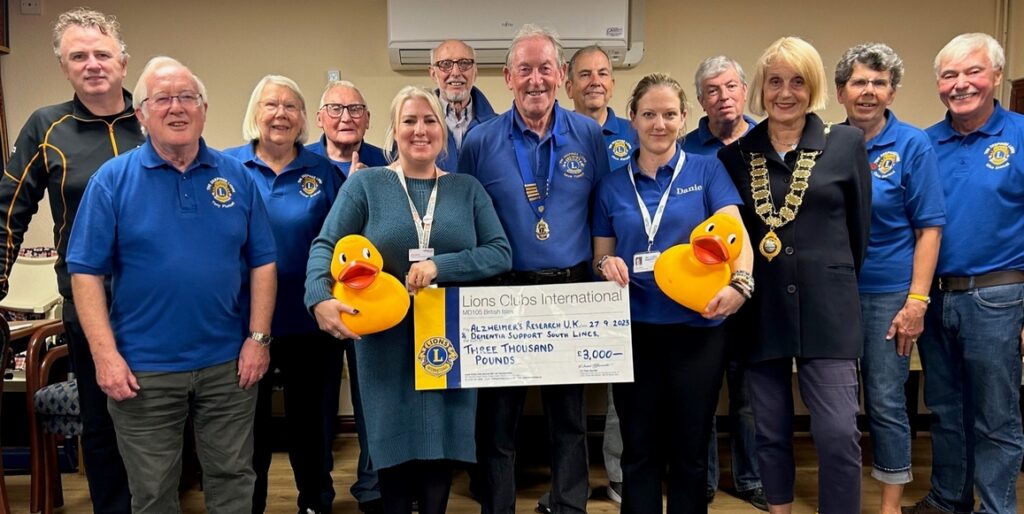 We normally have one charity of the year every year – we do different events and raise money for a local charity, usually – but next year we're aiming to increase the support we give to local charities. We're really looking forward to marking the occasion by giving a bit back to these local communities who have been so welcoming to us. It's going to be a busy year!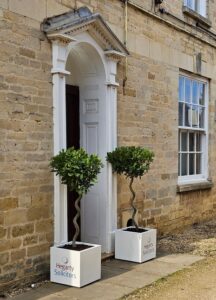 For legal help and advice, visit hegarty.co.uk or phone 01733 346 333. (And for more information on Hegarty's 50th anniversary charitable events, keep an eye on their website over the coming months!) 
Keep an eye out for Hegarty Solicitor's brand new look – coming in early 2024!
Leave a Reply