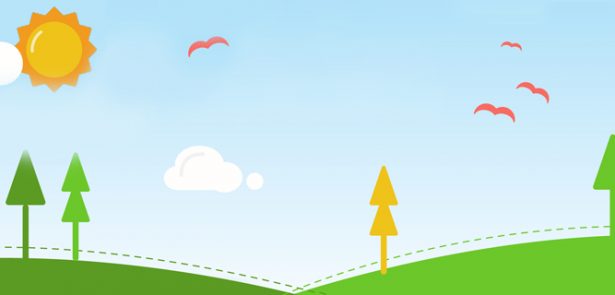 Accounting Software Specialist Michelle Watson of Moore Stephens offers us eight reasons your business should invest in cloud accounting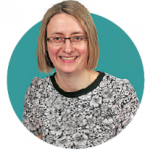 Cloud accounting uses software that is hosted on remote servers rather than on a company's own servers. Data is sent to and stored in 'the cloud', where it is processed and returned to the user. All application functions are performed off-site and not on the user's desktop. So what are the benefits to businesses of using cloud accounting software?
1 WORK FROM ANYWHERE
Cloud accounting software allows you to work from anywhere and on any device as long as you have an internet connection. So, whether that's a computer, phone or tablet, you can submit expenses and update records wherever you are.
2 MULTI-ACCESS
For many businesses, more than one person may need access to accounting records – and they may not all be based in the same place. With cloud accounting software this isn't a problem. You can createmultiple accounts for everyone who needs access and tailor permissions so they can only see what they need to see.
3 GO PAPERLESS AND DECLUTTER
You can take photos or scan in receipts and invoices and store them on the cloud, so you don't have to worry about misplacing receipts or letting them clutter your desk – they are kept safe and secure online.
4 SAVE TIME WITH AUTOMATION
Creating invoices manually every time a customer makes a purchase can eat up hours every week. Most cloud accounting software tools help businesses to automate and streamline their invoicing, and much more besides.
5 SECURE
Most cloud accountancy providers offer incredibly high levels of sophisticated data security which is usually either compliant with, or exceeds, the Payment Card Industry Data Security Standard. These stringent measures ensure that your data is stored securely and backed up to the cloud, so you don't have to worry about losing it.
6 REAL-TIME OVERVIEW
One of the biggest disadvantages of desktopbased accounting software is that you have to print off or download your financial information if you want to share it with your accountant. Cloud accounting gives you a real-time overview of your accounts and you can easily share that data by simply allowing them access to your system.
7 REDUCED COSTS
Desktop accounting software can be expensive, particularly if you have to have it installed on several machines. Cloud accounting can work out cheaper, and is billed monthly so it's better for your cash flow. Software updates and upgrades are included in the price and you can add extra features and capabilities as your business grows through apps and plugins, including ones for payroll and personal expenses.
8 MAKING TAX DIGITAL COMPLIANCE
New government legislation means some businesses now have to file their VAT return through functional compatible software. Most cloud accounting packages areMTD compliant and make it easy to submit your data to HMRC.
Moore Stephens www.moorestephens.co.uk
Image: www.freepik.com/free-vector/sky-with-clouds-background-in-flat-style_2126728
Leave a Reply